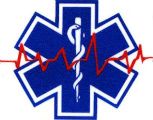 Welcome to the Stars Hollow Health and Fitness weekly diary. It will publish on Saturday afternoon and be open for discussion about health related issues including diet, exercise, health and health care issues, as well as, tips on what you can do when there is a medical emergency. Also an opportunity to share and exchange your favorite healthy recipes.
Questions are encouraged and I will answer to the best of my ability. If I can't, I will try to steer you in the right direction. Naturally, I cannot give individual medical advice for personal health issues. I can give you information about medical conditions and the current treatments available.
You can now find past Health and Fitness News diaries here and on the right hand side of the Front Page.
Greens With Fruit and Cheese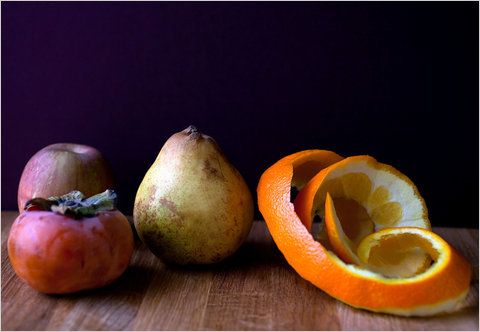 Braised Endives With Orange, Toasted Almonds and Ricotta
Apple, Fennel and Endive Salad With Feta
Watercress and Endive Salad With Pears and Roquefort
Braised Endives With Orange, Toasted Almonds and Ricotta
Kale Salad With Apples, Cheddar and Toasted Almonds or Pine Nuts