Welcome to The Breakfast Club! We're a disorganized group of rebel lefties who hang out and chat if and when we're not too hungover we've been bailed out we're not too exhausted from last night's (CENSORED) the caffeine kicks in. Join us every weekday morning at 9am (ET) and weekend morning at 10:30am (ET) to talk about current news and our boring lives and to make fun of LaEscapee! If we are ever running late, it's PhilJD's fault.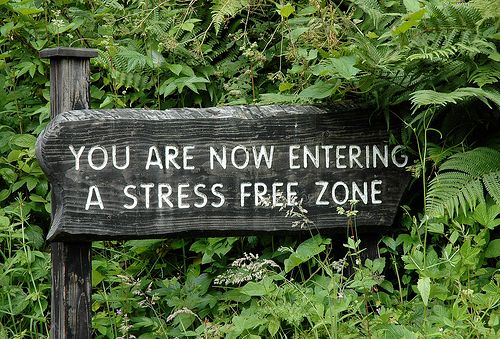 This Day in History
Breakfast Tunes
Something to Think about over Coffee Prozac
Stupid Shit by LaEscapee
Breakfast News
—–
Must Read Blog Posts
—–
Your Moment of Zen
—–
The Daily Wiki
—–
>>>>>>>>>END TEMPLATE. NOTES BELOW<<<<<<<
You only need to fill the things in where the bolded parts of the template are; everything else should stay as is.
It's easiest to compose it at GOS. To cross post:
at Stars Hollow Gazette: Just cut and paste the finished html in edit mode from GOS to SHG. Then you can auto schedule it to post at 9am eastern.
—–
at Docudharma: same steps as SHG.
~~~~~~~~~~~~~~~~~~~~~~~~~~~~~~~~~~~~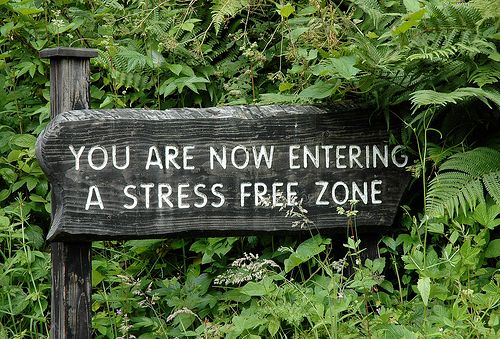 —–
at VOTS: once you save and preview at GOS, copy the completed diary – as it will look published and NOT the html – do not be in edit to do this – you have to copy the diary as it will look to the public at GOS – and then go to 'add content' at VOTS and make sure you have full html and rich text enabled (says at bottom of content box) and paste it in.
once pasted in, you will need to highlight the GOSquiggle thing and delete that, then switch (again at bottom of box) to disable rich text and add this where the GOSquiggle was: <!–break–>
you will also have to delete the blank iframe boxes where your videos were and then use the media button to add the videos where they go. you will only need the youtube link and not the embed code for this. it takes 3 clicks to go through the vid add for each vid.
then when you go into preview, at the bottom you will see a scheduling link in the left hand menu. click that and schedule the diary to post.
—–
we have been using the AP Today in History. i've been finding it by doing a you tube search after midnight eastern for 'Today in History' and the date (i.e. April 2). they post a new one so get the latest if you can. usually goes up between 12 and 1am eastern.
weekdays have been going up at 9am eastern and weekends at 10:30am eastern unless we change it at some point.
i know the VOTS instructions sound complex, but it just sounds that way. once i figured it out, it's actually really easy and pretty quick to do. your first time or two is all it will take for you to be a pro. and you can always ask if you have any issues…