Welcome to The Breakfast Club! We're a disorganized group of rebel lefties who hang out and chat if and when we're not too hungover we've been bailed out we're not too exhausted from last night's (CENSORED) the caffeine kicks in. Join us every weekday morning at 9am (ET) and weekend morning at 10:30am (ET) to talk about current news and our boring lives and to make fun of LaEscapee! If we are ever running late, it's PhilJD's fault.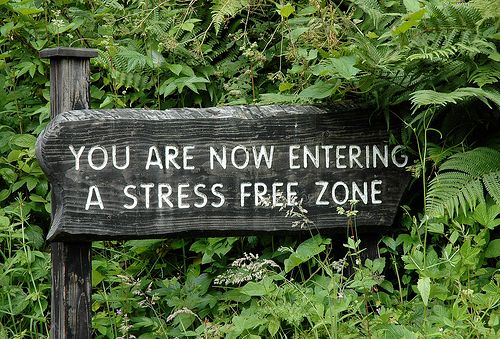 This Day in History
George Washington crosses the Delaware River; Soviet President Mikhail Gorbachev resigns; Ousted Romanian leader Nicolae Ceausescu and his wife are executed; James Brown dies.
Breakfast Tunes
Something to Think about over
Coffee

Prozac
Nothing says holidays, like a cheese log.
Ans a message from Uncle Charlie
"There are many things from which I might have derived good, by which I have not profited, I dare say," returned the nephew. "Christmas among the rest. But I am sure I have always thought of Christmas time, when it has come round—apart from the veneration due to its sacred name and origin, if anything belonging to it can be apart from that—as a good time; a kind, forgiving, charitable, pleasant time; the only time I know of, in the long calendar of the year, when men and women seem by one consent to open their shut-up hearts freely, and to think of people below them as if they really were fellow-passengers to the grave, and not another race of creatures bound on other journeys. And therefore, uncle, though it has never put a scrap of gold or silver in my pocket, I believe that it has done me good, and will do me good; and I say, God bless it!"
—Charles Dickens, 1843
Merry Happy, and god bless all here, as they say in the old country. Be excellent to each other. Be well and play nice, ya merry bastids. Stay above the snakeline and spare a moment for the prayer of St. Brigid, Patron of Ireland.
I'd like to give a lake of beer to God.
I'd love the Heavenly
Host to be tippling there
For all eternity.
I'd love the men of Heaven to live with me,
To dance and sing.
If they wanted, I'd put at their disposal
Vats of suffering.
White cups of love I"d give them,
With a heart and a half;
Sweet pitchers of mercy I'd offer
To every man.
I'd make Heaven a cheerful spot,
Because the happy heart is true.
I'd make the men contented for their own sake
I'd like Jesus to love me too.
I'd like the people of heaven to gather
From all the parishes around,
I'd give a special welcome to the women,
The three Marys of great renown.
I'd sit with the men, the women of God
There by the lake of beer
We'd be drinking good health forever
And every drop would be a prayer.
And, as Tiny Tim observed…
We'll be back tomorrow with what happened. Merry Christmas