Welcome to The Breakfast Club! We're a disorganized group of rebel lefties who hang out and chat if and when we're not too hungover we've been bailed out we're not too exhausted from last night's (CENSORED) the caffeine kicks in. Join us every weekday morning at 9am (ET) and weekend morning at 10:30am (ET) to talk about current news and our boring lives and to make fun of LaEscapee! If we are ever running late, it's PhilJD's fault.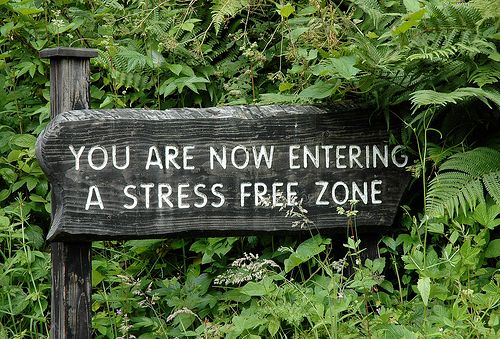 Inmates seize control of Attica prison in upstate New York; Mao Zedong, Communist China's founding leader, dies; Elvis Presley first appears on TV's Ed Sullivan Show; Soul singer Otis Redding born.
Something to think about, Breakfast News & Blogs below
WILL LA LEAD THE WAY FOR PEOPLE-OWNED BANKS?
GLENN DAIGON
If Los Angeles were to establish a public bank — an issue its residents will vote on in the fall — one of two things could happen.

In the opinion of plan proponents, a public bank would free the city from predatory Wall Street institutions and save taxpayers a lot of money. That money could then be used to fund needed projects, such as affordable housing, infrastructure, renewable energy, and small-business expansion.

Opponents of the proposal, on the other hand, predict that such a bank would be a disaster. Untethered from market forces, the "public" bank might make loans to the politically connected without regard to profitable returns. Critics argue it would be so inefficient and poorly managed that city taxpayers would eventually be forced to bail it out.

…

If the proposal passes this November, it could jumpstart other efforts by cities and states around the nation that are currently considering setting up their own public banks.

New Jersey's new governor was elected on a platform that promised to establish a public state bank. San Francisco and Oakland have done feasibility studies, though no results have been announced. In all, there are an estimated 15 separate pieces of legislation at the city and statewide level around the country that aim to establish local public banks.

…
Something to think about over
coffee

prozac

Bomb technicians detonate mine in Puget Sound
BROWNSVILLE, Wash. (AP) — Coast Guard and Navy bomb technicians have detonated what they said appeared to be an unidentified mine floating in Puget Sound between Brownsville Marina and Bainbridge Island.

The object was reported at about 2 p.m. Tuesday.

The Navy says initial inspection of the moored mine showed it had decades of marine growth. At about 5 p.m., Navy divers secured a long line to the device and began towing it with a small boat.

KIRO-TV video showed it was detonated without incident by 8:15 p.m.

Authorities had asked residents along the waterfront to stay inside and away from beaches as a precaution.

Brownsville is a few miles south of Naval Base Kitsap — Keyport's torpedo testing range.