Welcome to The Breakfast Club! We're a disorganized group of rebel lefties who hang out and chat if and when we're not too hungover we've been bailed out we're not too exhausted from last night's (CENSORED) the caffeine kicks in. Join us every weekday morning at 9am (ET) and weekend morning at 10:30am (ET) to talk about current news and our boring lives and to make fun of LaEscapee! If we are ever running late, it's PhilJD's fault.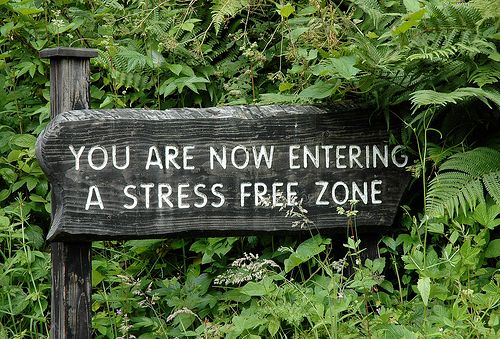 Nazi Germany invades Poland, start of World War II; Beslan hostage crisis begins in Russia; Bobby Fischer beats Boris Spassky for world chess crown; Boxer Rocky Marciano and singer Gloria Estefan born.
Something to think about, Breakfast News & Blogs below
'No Way To Prevent This,' Says Only Nation Where This Regularly Happens
The Onion (Mass Shooting MadLibs DIY Edits)
(CITY, STATE) — In the hours following a violent rampage in (STATE) in which a lone attacker killed (NUMBER) individuals, including a (GOOD GUY WITH A GUN), and seriously injured at least (NUMBER) others, citizens living in the only country where this kind of mass killing routinely occurs reportedly concluded (DAY OF WEEK) that there was no way to prevent the massacre from taking place.

"This was a terrible tragedy, but sometimes these things just happen and there's nothing anyone can do to stop them," said (STATE) resident (RANDOM PERSON), echoing sentiments expressed by tens of millions of individuals who reside in a nation where over half of the world's deadliest mass shootings have occurred in the past 50 years and whose citizens are 20 times more likely to die of gun violence than those of other developed nations.

"It's a shame, but what can we do? There really wasn't anything that was going to keep this individual from snapping and killing a lot of people if that's what they really wanted."

At press time, residents of the only economically advanced nation in the world where roughly two mass shootings have occurred every month for the past eight years were referring to themselves and their situation as "helpless."
Something to think about over
coffee

prozac


NEWS IN BRIEF: School Administration Reminds Female Students Bulletproof Vests Must Cover Midriff

HUNTINGTON, WV—Explaining that such suggestive armor was inappropriate for an educational environment, Huntington High School officials reportedly reminded female students Tuesday that their bulletproof vests must cover their midriffs.

"We've been seeing some students wearing revealing bulletproof vests, so I just wanted to remind all you ladies that your kevlar must cover all your vital organs," said Vice Principal James Nelson on the morning announcements, forewarning students that if they lift their arms up and any part of their stomach is exposed, then they would be sent to the nurse's office and forced to borrow one of the school's own ballistic vests, which are large and unsightly.

"This is about respecting your classmates as well as respecting yourself. It's distracting, not to mention inappropriate, to use your bulletproof vest to present yourself in a sexual manner during the school day.

You can wear whatever type of tactical gear you want when you're at home or at the mall, but when you're here, it must be a longer, more modest item of personal armor."

At press time, the students were reminded that they could still customize their kevlar vests any way they want.
!--more-->