Welcome to The Breakfast Club! We're a disorganized group of rebel lefties who hang out and chat if and when we're not too hungover we've been bailed out we're not too exhausted from last night's (CENSORED) the caffeine kicks in. Join us every weekday morning at 9am (ET) and weekend morning at 10:30am (ET) to talk about current news and our boring lives and to make fun of LaEscapee! If we are ever running late, it's PhilJD's fault.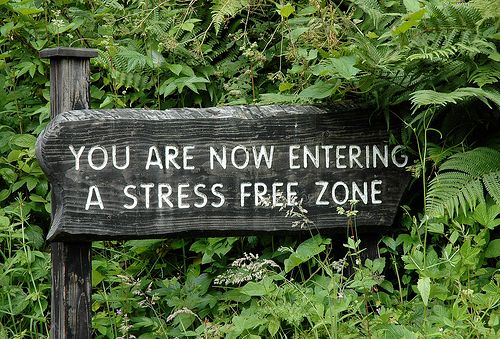 Germany annexes Czechoslovakia's Sudetenland region; America returns to manned spaceflight for the first time since the Space Shuttle Challenger disaster; Pope John Paul the First is found dead in his Vatican apartment.
Something to think about, Breakfast News & Blogs below
Following Grayzone exposé, top Venezuelan coup official Ricardo Hausmann is forced to resign
Max Blumenthal, The Gray Zone
Hours before an expected vote at the United Nations General Assembly on the legitimacy of Venezuela's Maduro-led government amidst a US-led coup, a senior official of Juan Guaidó's coup regime was forced to resign from his position.

Economist Ricardo Hausmann stepped down from his post at the Inter-American Development Bank (IDB) following an exposé by The Grayzone's Anya Parampil of his conflicts of interest and opaque financial practices.

While Hausmann worked at the IDB as an ambassador of Guaidó's shadow administration, he was also employed as the Rafik Hariri Professor of the Practice of Political Economy at Harvard University.

This August, Parampil wrote to Harvard University to inquire about the ethics of employing someone who claimed to be an active government official. She also asked Harvard if it would "ensure transparency by requiring Ricardo Hausmann [to] disclose the clients of his private consulting firm, Ricardo Hausmann Consulting."

While Harvard did not respond to Parampil, her article appears to have forced Hausmann to choose between his academic position and his role in a future Guaidó administration.

"Hausmann's resignation from the IDB is important because it shows one of the most senior coup leaders has no faith in Guaidó's ability to ever obtain real power," Parampil commented. "He obviously took a hard look at the situation and bet on his Harvard career over his future as a minister or ambassador in the Guaidó coup regime."

The resignation was the latest blow to the Trump administration's failing coup effort in Venezuela, and represents the first departure of a high-profile official of the shadow administration that was supposed to replace the elected, UN-recognized Nicolás Maduro government.

…
Something to think about over
coffee

prozac


House Democrats Issue Condemnation Of Ukraine For Making It Harder To Avoid Impeaching Trump

WASHINGTON—In an effort to hold those responsible to full account, congressional Democrats issued a resolution Monday condemning Ukraine for its role in making it harder to avoid impeaching President Trump.

"It's completely unacceptable for Ukraine's leaders to engage in these potentially criminal talks that have pushed us perilously close to taking action against the president," said House Speaker Nancy Pelosi, telling reporters that the bill, H.R. 2995, would "send a powerful message" to any nation or individual who would attempt to force Democrats' hands at conducting oversight.

"If these allegations are true that Ukraine allowed itself to be blackmailed by President Trump, we have no choice but to denounce these actions in the strongest possible terms. It's deeply reckless for Ukraine to push us towards investigating criminal behavior, especially so close to an election year, and we hope this resolution will put an end to that." At press time, Pelosi had expressed her satisfaction that the bill had been approved after receiving widespread Republican support.
!--more-->