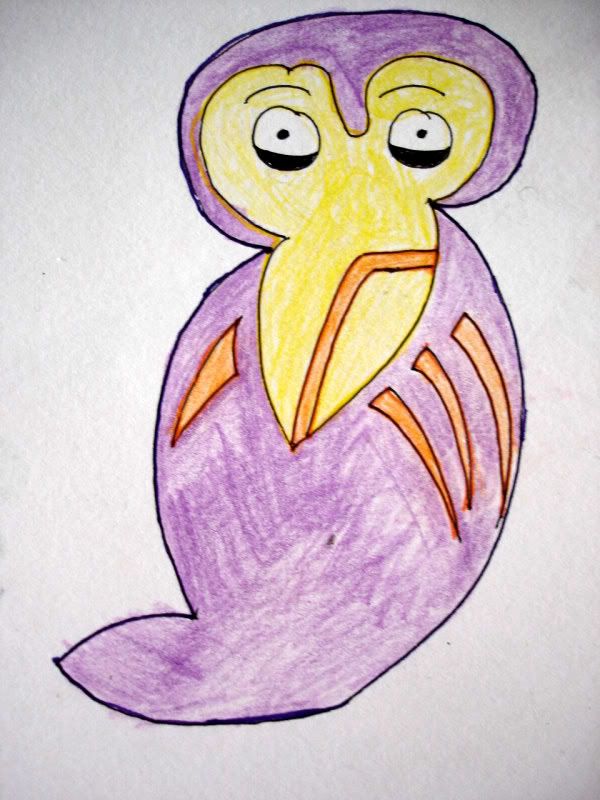 Official statements

The commanding general of the Ground Self-Defense Force admitted that he thought Japan "was done for" in the early days of the crisis at the Fukushima Daiichi nuclear plant.

The Supreme Public Prosecutors Office has requested that officials in Tokyo, Osaka, Nagoya and Yokohama allow social welfare experts to sit in on police interrogations of "possibly mentally disabled suspects."

Among the themes addressed by the Emperor in his traditional year-end waka poems were his wife's 77th birthday and the evacuees of the March 11 disaster.

During a visit to India, Prime Minister Yoshihiko Noda said Japan would contribute ¥4.5 billion toward a large-scale development called the Delhi-Mumbai Industrial Corridor.