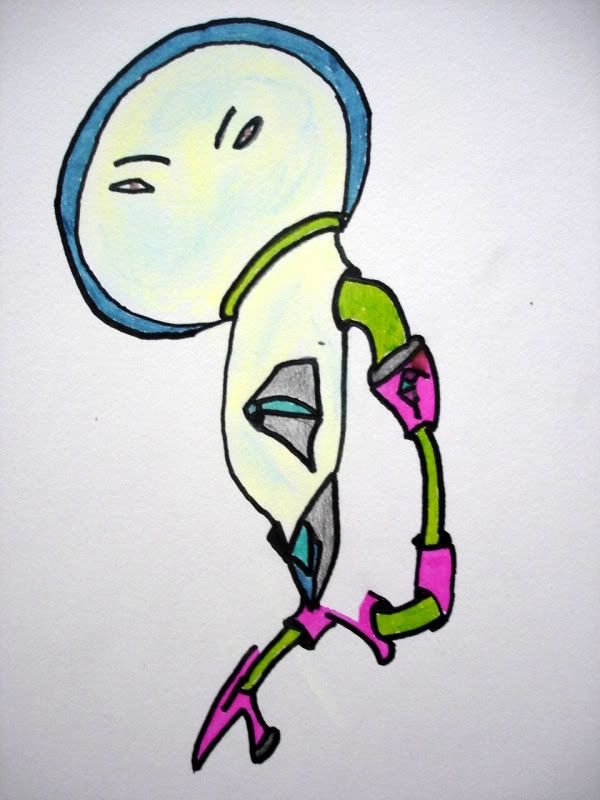 Chinese Colonel Explains His Hatred of Japan With Weird Animal Metaphor

Chinese Senior Colonel Liu Mingfu must have just finished watching a nature documentary as he answered questions about China's territorial disputes, attempting to convey his hatred of Japan through strange animal metaphors.

"America is the global tiger and Japan is Asia's wolf and both are now madly biting China," Colonel Liu said, "Of all the animals, Chinese people hate the wolf the most."

We're pretty sure Chinese people don't have some inexplicable national hatred of wolves. He most likely would have professed his countrymen's abhorrence of baby pandas if they happened to represent Japan in the metaphor.