(2 pm. – promoted by ek hornbeck)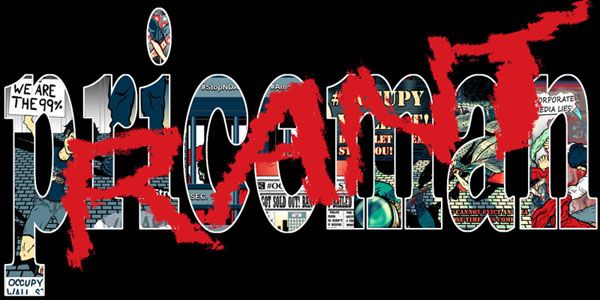 Democrats disgust me now more than Republicans or the tea party with very few exceptions. Republicans and the tea party (barring some agreements on civil liberties and ending the wars) stand for something truly awful, but it is something. You have to respect that.
It's not because I don't oppose everything they stand for; I do. The Democrats don't. They say they do, but what they do isn't what they say, and what they say isn't what they do, but put on a show for you for your money and mine.
There may be slightly more than a dime's worth a difference, but none of them are getting a dime. None of them are worth even that.