Welcome to The Breakfast Club! We're a disorganized group of rebel lefties who hang out and chat if and when we're not too hungover we've been bailed out we're not too exhausted from last night's (CENSORED) the caffeine kicks in. Join us every weekday morning at 9am (ET) and weekend morning at 10:30am (ET) to talk about current news and our boring lives and to make fun of LaEscapee! If we are ever running late, it's PhilJD's fault.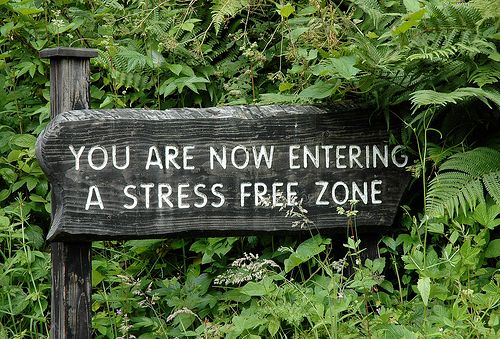 AP's Today in History for August 5th
Actress Marilyn Monroe dies; Cornerstone laid for the Statue of Liberty's pedestal; 'American Bandstand' debuts on network TV; Actors Richard Burton and Alec Guinness die.
Something to think about, Breakfast News & Blogs below
HEALTH CARE LOBBYISTS SECRETLY SECURE DEMOCRATS' OPPOSITION TO "MEDICARE FOR ALL," INTERNAL DOCUMENTS SHOW
Lee Fang, Nick Surgey, The Intercept
THE 1ST CONGRESSIONAL District of Hawaii is about as far from Washington, D.C.'s pitched political battles as you can get — not typically seen as a national bellwether. Yet the race for the congressional district, centered in southern Oahu, is one of several competitive elections that has attracted the attention of big-money lobbyists seeking to influence the direction of American health care policy.

Hawaii's 1st District seat, which was vacated by incumbent Democratic Rep. Colleen Hanabusa, who is running for governor, has attracted six serious candidates to the Democratic primary in this reliably blue district. According to documents obtained by The Intercept, at least three of the candidates took time out from their schedules to talk to a consultant dispatched by the Healthcare Leadership Council, a lobbying group that seeks to advance the goals of the largest players in the private health care industry.

Now, the 1st District candidates working with the Healthcare Leadership Council — former state Sen. Donna Mercado Kim, Hawaii Lt. Gov. Doug Chin, and Honolulu City Council Member Ernest Martin — are taking heat from their opponents for talking to an industry-friendly group, even as public opinion is increasingly rallying to positions opposed by giant health care companies.

"Democrats running in a primary election will say they support 'Medicare for All,' but what do they say to lobbyists behind the scenes?" said Kaniela Ing, a state lawmaker vying for the 1st District seat on a democratic socialist platform, warning of Democrats who make progressive promises when campaigning, but then work hand in hand with industries when in office. "We need health care champions, not puppets."

…
Something to think about over
coffee

prozac

2 drivers cited for going too slow under Idaho's new law
BOISE, Idaho (AP) — Idaho police are starting to enforce a new law targeting slow drivers using the passing lanes of highways.

Two drivers have been cited as of July 27 for driving too slowly in the passing lane since the law took effect July 1, the Idaho Press reported Monday.

Idaho State Police have given warnings to three other drivers.

Most people expect the general traffic to stay on the right lane and leave the left lanes open for passing, said Lt. Shawn Staley.

"If vehicles are moving slower, it can cause accidents and crashes," he said.

The law doesn't specify how much time it should take for slow cars to move over to the right lane. Staley expects it should be within a normal and reasonable time, as determined by troopers.

Drivers who hold up traffic by going below the speed limit in the left lane could face a $90 fine, Staley said.

"Guys will make traffic stops on it," Staley said. "But it would have to be fairly egregious."

State Rep. Lance Clow of Idaho Falls sponsored the bill. The Republican doesn't expect state troopers to actively look for slow drivers, but said they have a new tool if needed.

The law also allows drivers to go 15 mph (24 kph) over the speed limit on a two-lane road to pass a vehicle going below the speed limit.

It does not apply to multilane highways or Interstate 84, Staley said.

Those driving the speed limit on the left lanes will not be fined even if they "impede" drivers who want to speed, Staley said.

"If you're going the lawful rate of speed, another person shouldn't push up behind you," he said.