Burning the Midnight Oil for Living Energy Independence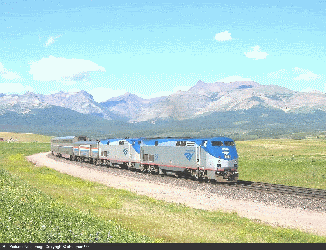 The headline spin on House Chairman of the Transport Committee is that he is proposing to privatize the NEC to allow HSR to be built in this decade.
However, if you follow the money trail, while he proposes a process to do that, there is no funding proposed to do that. And without a funding stream for the federal share of anywhere from $40b to $100b to bring the NEC up to a state of good repair and then to make the improvements required, under current FRA regulations, to meet Mica's modest speed targets … that part of it is not a real proposal yet.
The real proposal is to have talking points to use to object to any funding that gets out of the Senate to allow Amtrak to buy more equipment so it can expand the capacity and frequency to meet the steady increase in demand for its services.