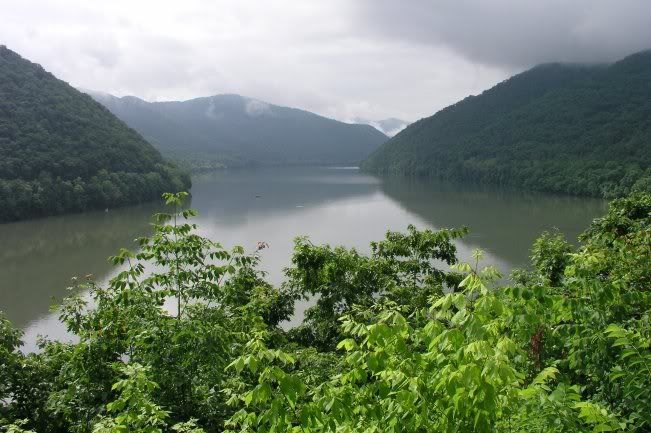 In Sunday Train last week, I referred to the Bipartisan Majority to Authorize the funding of Amtrak as "Good News". One commentator in the discussion in one of the crossposts pointed out that the news wasn't all that particularly good, since continued funding on this basis over the indefinite future will spell serious trouble for the system as a whole.
Now, as I suggested more than once, the "good news" last week certainly was not unqualified good news … that is, to say it was "qualified" good news was already taking on board the bad electoral news for Amtrak in the continued Republican House Majority combined with a new Republican Senate Majority, which opened the door to some of the deep, slashing cuts to Amtrak that some on the Republican side have long hoped to make. So the "qualified good news" was that in going for a total defunding of Amtrak, the radical reactionary wing of the Republican party overplayed its hand, opening the way for a majority of House Republicans, along with basically the entire Democratic caucus, to authorize the continued funding of Amtrak at just about the levels that have been in place over the past four years.
But that was set against the bad news of the INDOT refusing to continue the Hoosier State service on the ground of basically not being allowed to have its cake and eat it too … insisting on acting like the organization putting together a passenger rail service, without being treated as a passenger railway. And so I started thinking about the Hoosier State / Cardinal corridor in the context of, on one hand, the very low bar for "good news" in transport funding with this Congress, versus the tremendous need we have for a massive wave of investment in transport that can be powered by sustainable, renewable energy. And to organize my thinking, I started to sort it out into five levels:


Level 0: "Very Much Worse";


Level 1: "Barely Scraping By";


Level 2: "A Basic Skeleton Service Done Right"


Level 3: "Incremental Growth"


Level 4: "Aggressive Growth"


More about the five levels … below the fold.