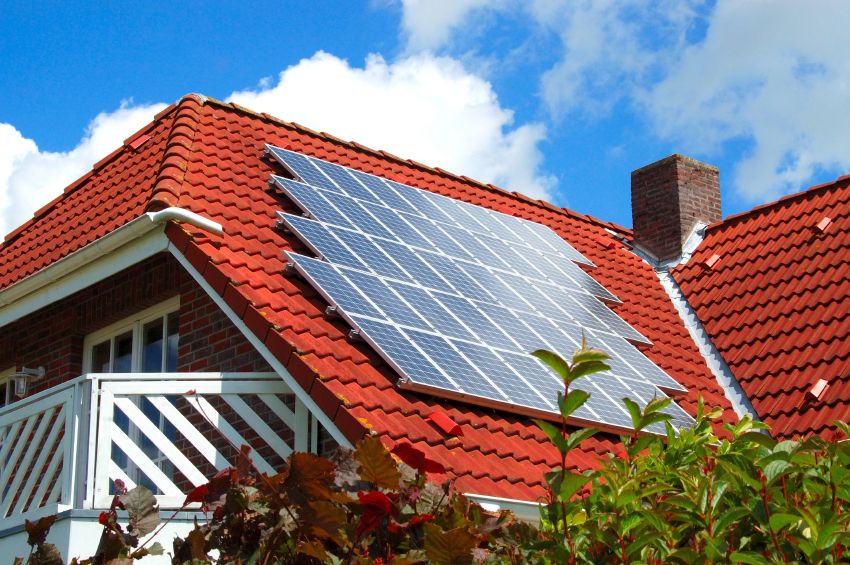 A few weeks back, I teased that I wanted to take a bit of a look at Texas Rooftop Solar in the Sunday Train (which is, recall, focused on Sustainable Transport & Energy, and so both not just about trains, and also not in favor of trains when the trains are advancing climate suicide) … and then the California budget passed and I went on a two week binge on California HSR.
But now its time to take that glance over at Texas Rooftop Solar. After all, you'd think that Texas would be an ideal state for rooftop solar, and for years we've been seeing articles about how Lone Star State Rooftop Solar would hit big "real soon now". For instance, this, from 13 Jan, 2013: Solar Power Could See Explosive Growth in Texas over Coming Decades:

Still, solar is just a tiny sliver-less than 1 percent-of Texas' electricity mix, which is dominated by coal (34 percent) and natural gas (45 percent). Wind, with a 9 percent share, is a giant compared to solar.

Yet, the economics are becoming increasingly favorable for solar to take off in a big way. The question is probably when, not if. And a recent analysis by ERCOT-the industry-funded, technocratic grid operator-has some very rosy projections for the future of the solar industry in Texas. (And some very sour news for nuclear, coal and maybe even natural gas.)

The analysis, first flagged by Colin Meehan of Environmental Defense Fund of Texas, looks at potential transmission needs in the next two decades. But, as Meehan wrote, ERCOT "found that if you use updated wind and solar power characteristics like cost and actual output to reflect real world conditions… wind and solar are more competitive than natural gas over the next 20 years."
But if the future doesn't start arriving, it might never get here, brought crashing down by the catastrophic impact of runaway climate crisis. So, what are the prospects that rooftop solar might really start hitting its stride really soon now?