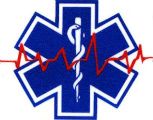 Welcome to the Stars Hollow Health and Fitness weekly diary. It will publish on Saturday afternoon and be open for discussion about health related issues including diet, exercise, health and health care issues, as well as, tips on what you can do when there is a medical emergency. Questions are encouraged and I will answer to the best of my ability. If I can't, I will try to steer you in the right direction. Naturally, I cannot give individual medical advice for personal health issues. I can give you information about medical conditions and the current treatments available.
Eggplant on the Grill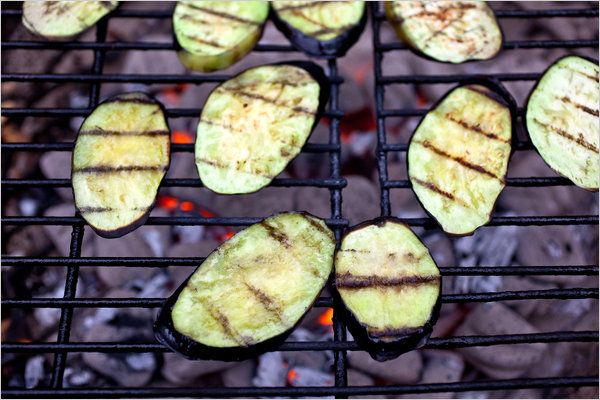 Eggplant is at its best in the summer months, which, as luck would have it, is also when backyard grills start seeing regular use. It's a wonderful coincidence, because eggplants love smoke. The vegetable's flesh absorbs the flavor from the grill as easily as it does olive oil.

snip

When you grill eggplant, you don't need much olive oil – none if you're grilling whole eggplants, just enough to lightly brush the slices if your dish calls for sliced eggplant.

If you live in an apartment and want to make some of this week's dishes, I recommend using a panini grill for sliced eggplants. If you're grilling whole eggplants, seek out smaller varieties, like narrow Japanese eggplants and some Mediterranean varieties, which don't take so long to soften all the way through.
Grilled Eggplant Slices With Tomatoes and Feta
Grilled Eggplant and Pepper Salad
Grilled Eggplant Purée With Pomegranate Syrup and Almonds
Smoky Eggplant and Yogurt Purée
Spicy Grilled Eggplant Slices