(10 am. – promoted by ek hornbeck)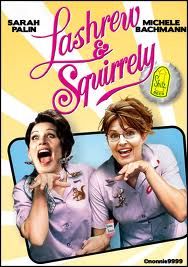 The outrageous onslaught against workers, women and our intelligence continues.
I love Blue Texan at FDL but he is demeaning Trolls
From Think Progress with a h/t to Jon Walker at FDL
The assault on women continues now targeting minorities and immigrants in Arizona and Wisconsin.

h/t to the Wonk Room for the first article.
From Sarah Babbage at The American Prospect
Can Maine recall their elected state officials?

If they can, they should. LePage is just too stupid and offensive for words plus he has lousy taste in "decor". From Think Progress