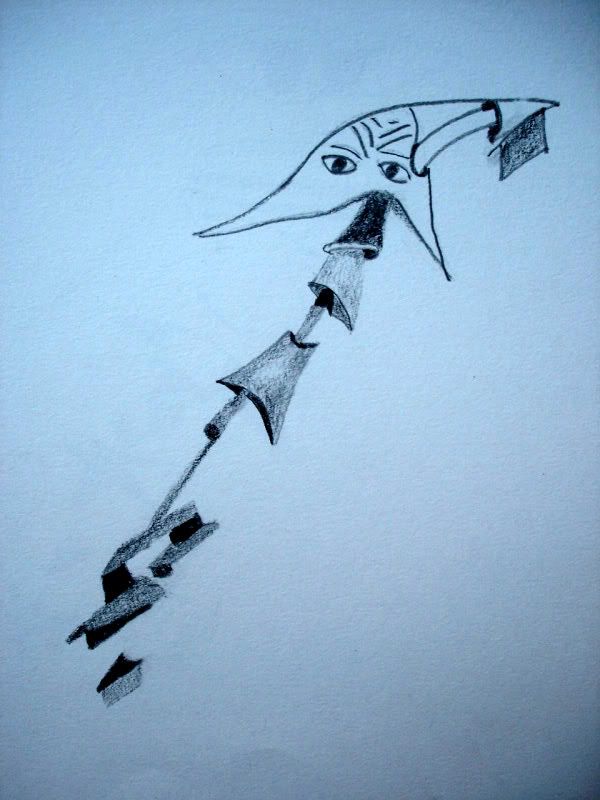 LAKE OF SORROWS

A University of Tokyo graduate student noted that a severely quake-damaged area in Fukushima is thought to have been the same location where the very large Lake Koriyama existed 100,000 years ago. A mere coincidence? We think not.

Kids evacuated from tsunami-hit areas and evacuees staying at the Grand Prince Hotel Akasaka took part in a tug-of-war with jet airplanes at Haneda Airport, part of the "Smile! Be Happy!" campaign.

Here we go again … TEPCO said it found "an abnormality" in a valve at the Kashiwazaki-Kariwa nuclear power plant in Niigata, used to pump cool water to reactors in the event of an emergency.

Meanwhile, TEPCO President Masataka Shimizu was on his knees during a trip to Fukushima, apologizing to people forced to evacuate by the nuclear crisis. Not satisfied with his apology, one guy had yelled, "Kneel on the ground!" Shimizu and his lackeys did just that.

Scientists are looking at using rape plants to extract harmful radiation out of the soil in Fukushima-something they have been trying out in areas near Chernobyl.

Speaking of which, levels of radiation found in soil near Fukushima's plant "far exceeded the level of radiation the then-Soviet Union had used as a criterion for urging people to evacuate at the time of the 1986 Chernobyl nuclear disaster," according to the Ministry of Education, Culture, Sports, Science and Technology, in collaboration with the U.S. Department of Energy.

US researchers say that debris from the March 11 tsunami will hit the West Coast of North America in three years and twice be deposited in Hawaii, "leading to potential environmental and economic damage" by affecting fishing and shipping.

The International Pacific Research Center of the University of Hawaii at Manoa said debris from Japan, including parts of buildings and cars, will reach Hawaiian waters in 2012 and in 2014 the floating garbage will land in "California and Alaska in the United States, British Columbia in Canada and Baja California in Mexico."

A government study revealed that fires and the March 11 tsunami destroyed over 1,600 hectares of forest in Iwate, Miyagi and Fukushima prefectures.