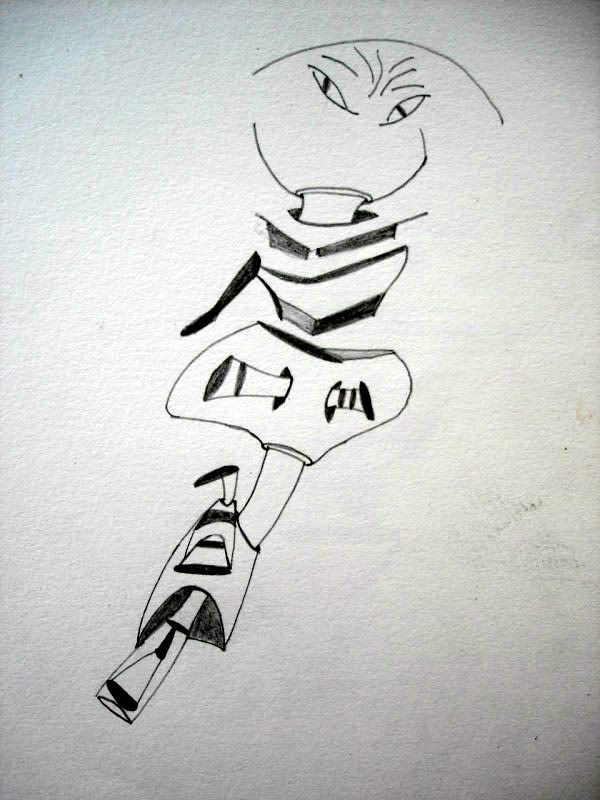 FOREIGN INTRIGUE

The defense ministry said that the number of sorties flown by the ASDF "to intercept foreign aircraft flying near Japanese airspace" surged by 29 percent in 2010.

Ten Japanese tourists were injured when their sightseeing bus hit a wall in Seoul.

After the Japanese Embassy in France lodged a complaint with a local TV station for airing a program that mocked the March 11 disaster, the network responded by saying that its show "criticizes anything and is not a news program."

The University of Arkansas-Fort Smith has set up a scholarship fund for "two Japanese students who want to study abroad but face financial difficulties because of the [March 11] disaster."

Three North Koreans who had been granted asylum at a Japanese consulate in northeastern China were given permission by Beijing to leave for Japan.

Two mountain climbers died in an avalanche on Mt. Shirouma in Nagano Prefecture, but nine others escaped with their lives.

During a visit to Tokyo, the Dalai Lama warned that a "cultural genocide is taking place" inside Tibet.

A meeting of environment ministers from Japan, China and South Korea was held in Busan to discuss bird flu, yellow sandstorms and the need "to promote information-sharing" during extreme natural disasters.

Talk about dumb luck: it is now believed that the hydrogen explosion at the no. 4 reactor of the Fukushima Daiichi nuclear power plant on March 15 might have helped prevent a meltdown "by causing a flow of water into the pool the rods are stored in."

The Japan Business Federation announced that 80 percent of its members plan to enact some type of energy-saving program to meet government power-consumption reduction targets by this summer.

The government has also pitched in by extending its "Cool Biz" promotion for office workers to wear casual clothes by two months.