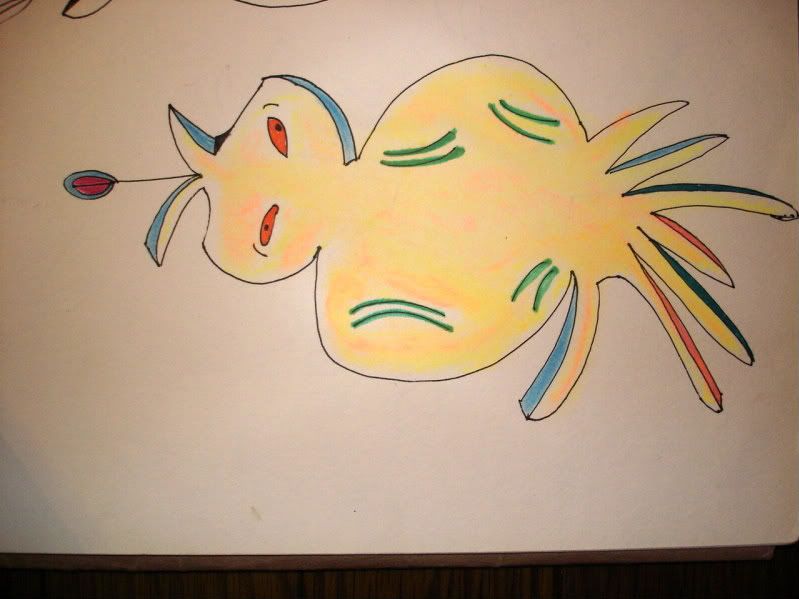 AND THE WINNER IS…

A Japanese director named Takahisa Zeze won an Innovation Award at the Montreal World Film Festival and captivated the crowd when he started his acceptance speech with the words, "I am Japanese. Are you doing good?"

Another attending Japanese filmmaker in Montreal, Masato Harada, was doing pretty well as his movie Chronicle of My Mother took the Special Grand Prix.

In the wake of entertainer Shinsuke Shimada's abrupt retirement from his TV career over ties to the yakuza, one top police official noted in The Yomiuri Shimbun, "It seems many showbiz types' first interaction with crime groups comes when they ask the gangs to solve problems for them, such as collecting unpaid appearance fees or breaking off relationships with members of the opposite sex."

Former Japan soccer coach Zico has a new gig after the Brazilian legend was named coach of Iraq's national team.

Meanwhile, the unfortunately named Dunga, another former Brazilian soccer star who, like Zico, once played in the J. League, was also reported to be getting a new job.

Dunga was set to take the helm of a club team in Qatar.