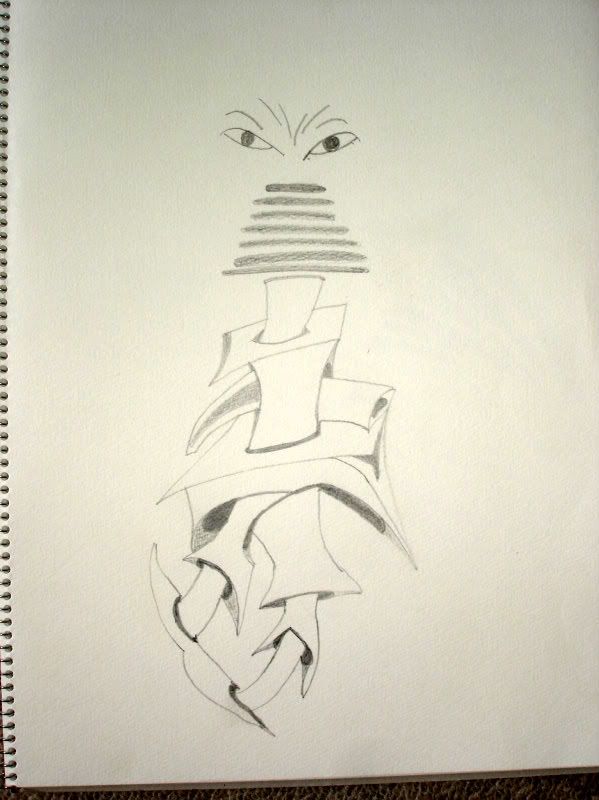 YEAH, THANKS FOR THAT…

At a ceremony in Boston, the president of the Japan-America Society of New Hampshire was awarded the Order of the Rising Sun, Gold Rays with Rosette. The honor was in recognition of the man's efforts to promote "friendly Japan-US relations by raising awareness of the 1905 Treaty of Portsmouth," whatever that is.

Reassuring absolutely no one, newly installed Defense Minister Yasuo Ichikawa labeled himself an "amateur" when it comes to national security issues.

Meanwhile, the new justice minister "expressed reluctance" about enforcing the death penalty.

An advisory council reporting to the culture minister recommended that Japan nominate Mt Fuji and the city of Kamakura as UNESCO World Heritage sites.

One year after the Akatsuki planetary probe failed in its attempt to enter the orbit of Venus, JAXA says the spacecraft may be capable of making another try in 2015.