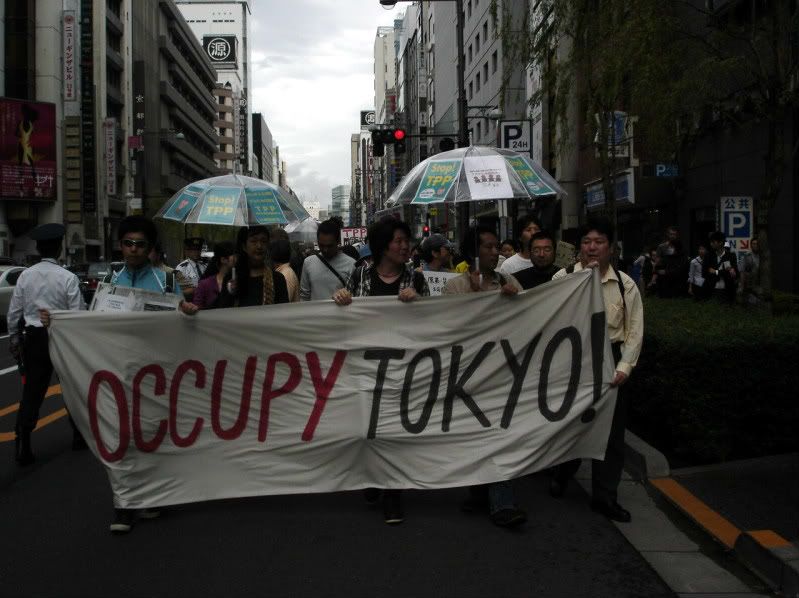 SIC TRANSIT

An 82-year-old man in Osaka drove his car a distance of 1km along railway tracks on the Nara line. The man said he "panicked" when, after accidentally steering onto the tracks, the crossing gates began closing ahead of an approaching train.

A quick-thinking passenger was credited with averting a disaster when he grabbed the wheel of a tour bus whose driver fell unconscious on a highway in Hokkaido.

A government study group has recommended that air traffic controllers be banned from bringing PCs and cellphones to work to prevent the leak of "sensitive information."

Hawaiian Airlines issued an apology after one of its planes improperly taxied onto a runway at Kansai Airport, forcing an approaching ANA cargo plane to abandon its approach a mere two minutes before it was scheduled to land.

The Metropolitan Police Department says that the increase in the number of people who commute by bicycle following the March 11 disaster is responsible for the drastic rise in bike accidents in Tokyo. There were 56 such crashes in April 2010, but 400 during the same month this year, according to the MPD.