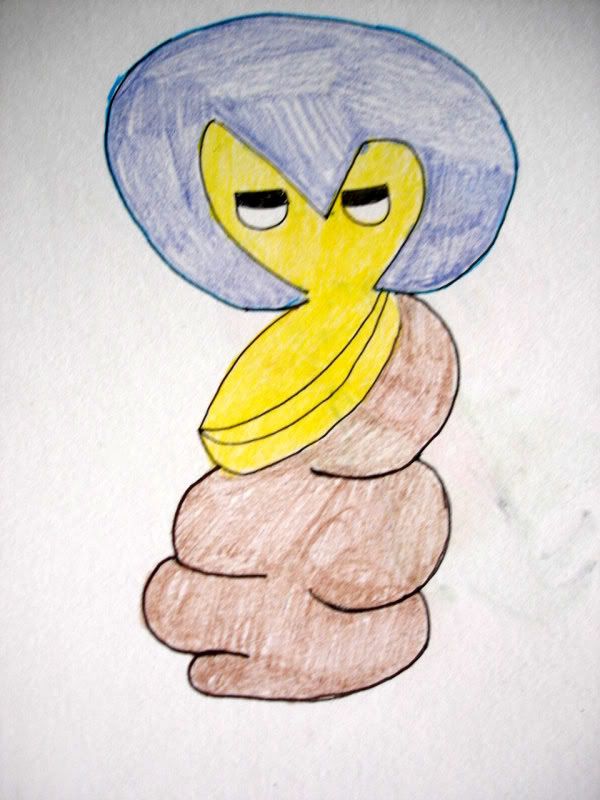 A LIKELY STORY

A burly American golfer at Tama Hills found himself part of a unique "hole-in-one" when he fell into an eight-foot deep sinkhole that opened up beneath him on the fairway. He climbed out and finished his round, as you do.

Mountain climber Nobukazu Kuriki was forced to abandon his climb up Mount Everest-the mountain with the biggest tits in the world, as the boys from Monty Python once pointed out-just 1,000 meters from the summit when crows ate his food supply.

It was reported that Princess Mako, the oldest daughter of Prince Akishino and Princess Kiko, said on her 20th birthday that "she will try to act appropriately as an adult as she has come of age." Where's the fun in that? Time to party, we say.

Need proof that Japan has gone cat crazy? It may have all started with Hello Kitty, but now we have a couple who created a "cat town," a mall operator who started a "cat idol group," and a virtual town that elected a cat as mayor.

"Noda enjoyed loach soup in Seoul on Tuesday night," proclaimed the headline on the Kyodo story, referring to Japan PM Yoshihiko Noda, who famously compared himself to a loach in an election speech.

A man was arrested for leaving the dead body of his dear old dad in a closet in Kanagawa. No relation to a rotting corpse found in a wooden box in a Kanagawa apartment, vacant since May. Is there a shortage of cemeteries in Kanagawa, by any chance?