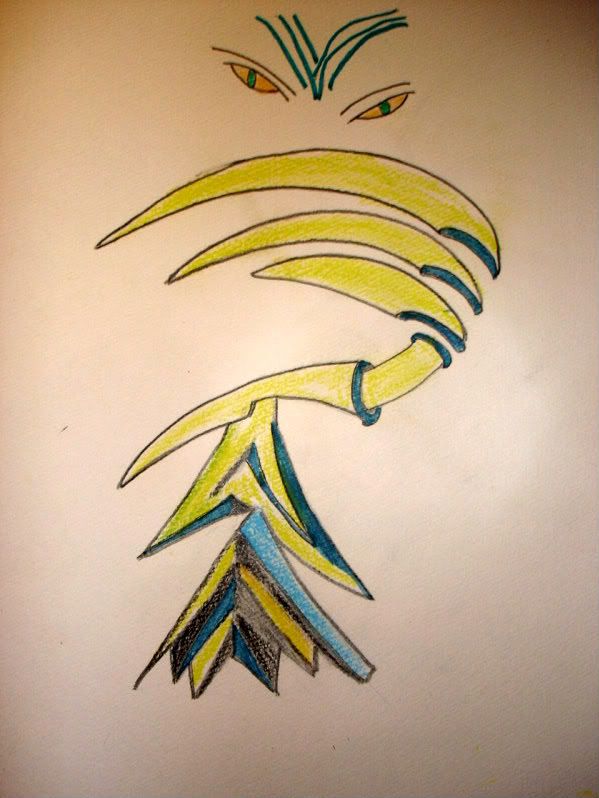 Clever darlings

The woman accused of harboring Aum Shinrikyo fugitive Makoto Hirata for 17 years says she made up her pseudonym-Kyoko Yamaguchi-by combining the names of popular actress-singers Kyoko Koizumi and Momoe Yamaguchi.

A survey by the Tokyo Metropolitan Government found that 9 percent of expectant mothers failed to undergo pre-delivery health checks "because they didn't realize they were pregnant."

As part of efforts to prepare Tokyo for a major earthquake, JR East has stockpiled water bottles and blankets for 30,000 commuters, while Tokyo Metro is storing relief supplies for 100,000 others.

Two rare crested ibises injured on Sado Island recently are believed to have been attacked by falcons. The incidents are puzzling, as falcons normally only attack animals smaller than themselves.