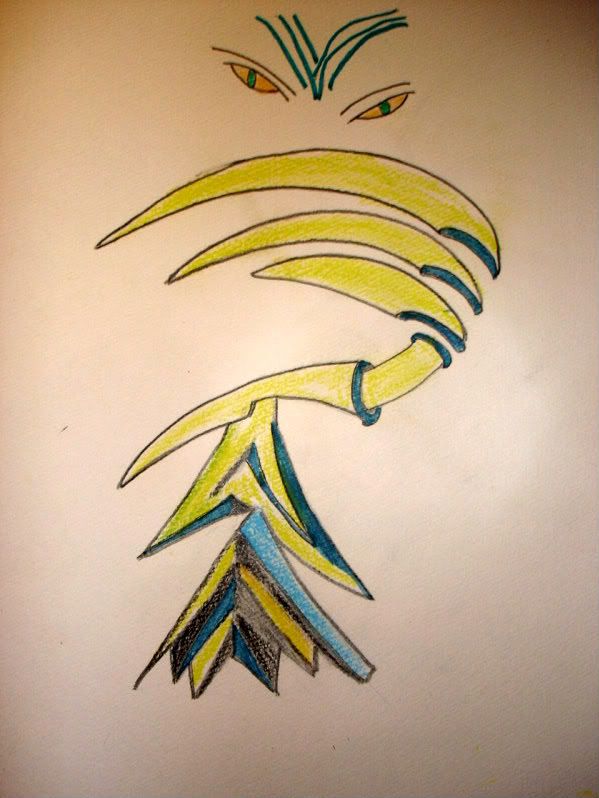 Japan's Top 10 Cosplay Costumes of 2012

With the myriad of cosplay costumes available in Japan, first-time cosplayers must be overwhelmed with all the choices. Luckily, Cospa, a major cosplay costume company in Japan, has narrowed down the choices, releasing the 2012 costume sales rankings. Coming in at number one is everyone's favorite vocaloid, Hatsune Miku.
stats

86.6 Percent of parents who say they're "dissatisfied" with the state of English-language education in Japan

13,443 Number of shops and restaurants operated by Seven & I Holdings that began offering free wi-fi this month-the largest such network in Japan

¥232.9 billion Net loss suffered by the Bank of Japan in the first six months of fiscal 2012, a record for the April-September period
Uguisudani club equipped with drill-powered ——- helps get guys off

Device packs the same wallop of 15 conventional implements

New Year's Day is just around the corner, and for many that means a reflection upon the last 12 months and a look down the road into the future.

Some will consider self-improvement, possibly through paying more attention to another person's needs, or simply by focusing on becoming a good human being.

But should you, dear reader of filth and assorted smut, wish to boost your ability to have an orgasm, Shukan Asahi Geino (Dec. 27) suggests the Men's 'n Women's Electric Drill Club.
In This Case Don't Stop Yourself
Tours Syria
Decontamination companies suspected of illegally dumping radioactive waste in Fukushima



Kyodo Saturday, Jan. 5, 2013

Contractors might be illegally dumping radiation-tainted soil, vegetation and water into rivers or other places near the stricken Fukushima No. 1 nuclear plant, the Environment Ministry said Friday.

The ministry plans to summon senior officials from the contractors to the Fukushima Office for Environmental Restoration to answer questions on how they manage contaminated waste.