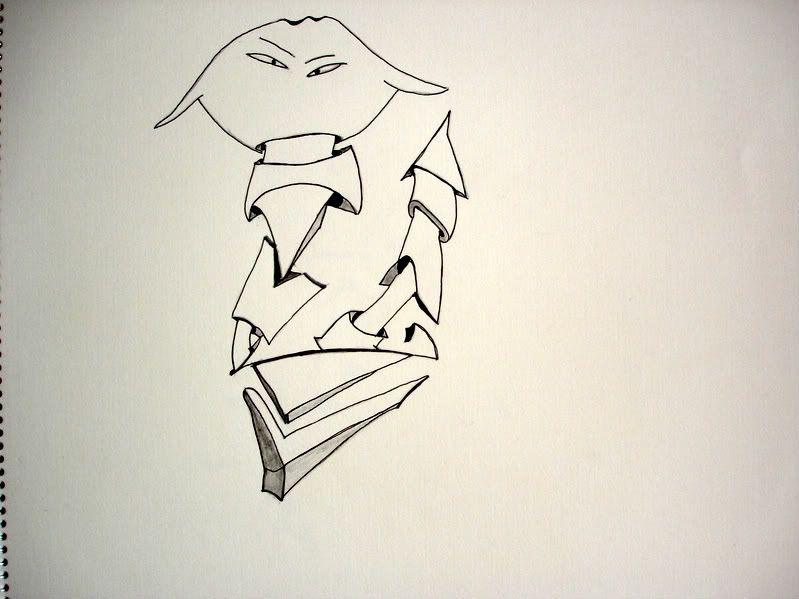 MILESTONES

A blind Japanese acupuncturist who lives in San Diego is attempting to become the first sightless man to sail across the Pacific Ocean.

A research team led by scientists at the University of Tokyo say they may have found "a clue for developing drugs to kill multidrug-resistant bacteria."

Researchers at the National Cancer Center recommend consuming 20 grams of saturated fatty acid daily to ward off strokes and heart attacks. That's equivalent to "200 grams of milk a day and 150 grams of meat every other day."

Headline of the Week: "Cat and Bird Corpses Left on Store Escalator Again" (via Mainichi Japan)

stats

60,421

Number of gas stations in Japan as of March 1994

37,743

Number of gas stations in March 2011

8

Consecutive months the number of people receiving welfare benefits has hit a record high, according to the welfare ministry
How not to meet women



Suspected of violating laws related to acts of violence, the first trial for company employee Yoshihito Harada, 25, was held at the Nagoya district courthouse on 16 April. Harada stands accused of puncturing the tires of parked cars that were driven by women in an effort to strike up conversations with the drivers. When asked if there was any truth to the indictment, Harada admitted, "It's true, I did it."

According to the opening statement by prosecutors, between April 2011 and December 2012, Harada used a screw driver or other sharp object to puncture the tires of five different cars. The cars had all been parked outside supermarkets in the cities of Miyoshi, Nisshin and Toyota, Aichi Prefecture. In all cases the stated reason was so that Harada could establish contact with the women.
We Didn't See Any Abuse
Of Screwing Its Workers
Windows Shatter
7th-century horse tack unearthed in Kyushu

April 19, 2013

THE ASAHI SHIMBUN

KOGA, Fukuoka Prefecture--A complete set of trappings and ornaments from a war horse likely ridden by a seventh-century chieftain in Japan have been found in southern Japan, a find so rare that researchers are already referring to it as a national treasure.

The gilt-bronze horse tack was unearthed close to a contemporaneous burial mound in this western city, the municipal board of education said April 18.

The site in the Taniyama district of Koga is the first-ever devoted exclusively to horse armor, officials said.