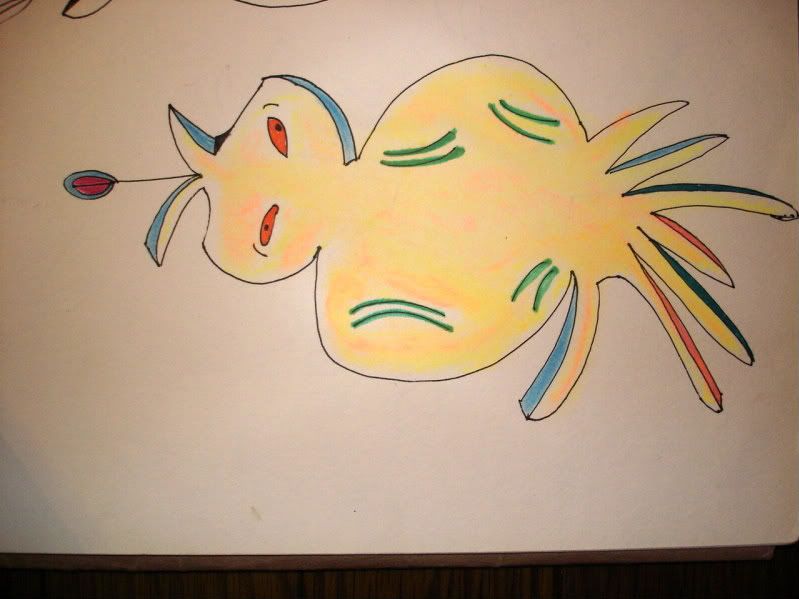 POLICE BLOTTER

Cops in Toshima-ku arrested four operators of a brothel called the Otsuka Cosplay Academy for employing a 14-year-old girl as a sex worker.

Authorities in Hachioji believe that a serial arsonist is setting fire to local vending machines in an effort to "steal change."

A 35-year-old lieutenant commander in the Maritime Self-Defense Force was arrested for "touching a 20-year-old female college student's lower body" on the Keikyu line.

An Osaka woman was busted for getting her 6-year-old daughter addicted to sleeping pills. The woman told officials that she wanted the girl to go to bed at the same time she did.