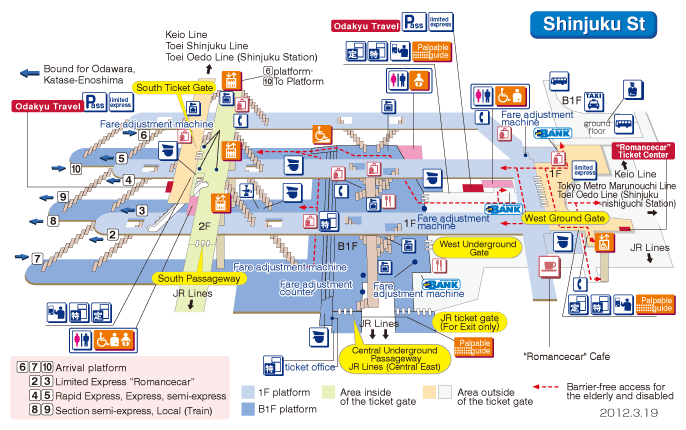 SCHOOL DAZE

A 10-year-old boy fell onto the tracks at Yotsuya station while walking down the platform hunched over his cellphone. The kid was unhurt, but the mishap delayed about 23,000 commuters.

An expert panel appointed by the education ministry has compiled guidelines for high-school coaches advising them against "hitting and kicking" their students, as well as inducing "physical and emotional stress."

Meanwhile, just 26 percent of junior high school teachers say they feel confident in their ability to "stop bullying if asked for help by students."

A poll by Osaka Prefecture University has found that just 40 percent of school social workers have proper certification.