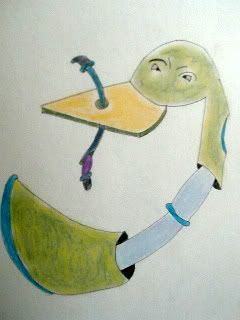 THE HIT LIST

Sayonara Keikoku ("The Ravine of Goodbye"), the latest effort from director Tatsushi Omori, won a jury prize at the Moscow International Film Festival. The movie depicts the romantic relationship that develops between a rapist and his victim.

Researchers at the Sydney-based Institute for Economics and Peace say "territorial disputes" are the main reason that Japan fell from fifth to sixth in their annual Global Peace Index. (Iceland topped the list and Syria came in last.)

It was reported that an elderly couple living in Kodaira, western Tokyo, has climbed Mt Fuji for 14 straight years.

Officials at the Meteorological Agency say they will, for the first time ever, allow private companies to issue tsunami forecasts. The agency retains the sole right to issue advisories and warnings, though.