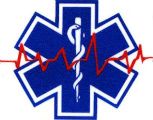 Welcome to the Stars Hollow Gazette's Health and Fitness News weekly diary. It will publish on Saturday afternoon and be open for discussion about health related issues including diet, exercise, health and health care issues, as well as, tips on what you can do when there is a medical emergency. Also an opportunity to share and exchange your favorite healthy recipes.
Questions are encouraged and I will answer to the best of my ability. If I can't, I will try to steer you in the right direction. Naturally, I cannot give individual medical advice for personal health issues. I can give you information about medical conditions and the current treatments available.
You can now find past Health and Fitness News diaries here and on the right hand side of the Front Page.
Ed Note: This is an abbreviated posting since I am once again traveling. The usual Health and Fitness feature will be back in a week or two. Meanwhile you can find the latest health news here and here Enjoy your summer.
Follow us on Twitter @StarsHollowGzt
An Ode to Runny Eggs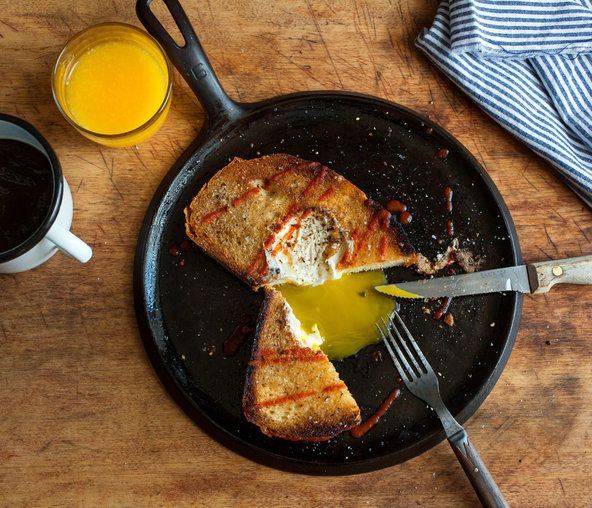 Today, I'm using unsalted butter (I bet we used margarine at camp), a thick slice of really good white or whole wheat country bread and a sunflower-yellow, pastured egg. My "grill" is a well-seasoned cast-iron skillet set on the stove and, after a long egg-in-a-hole hiatus, I'm smitten. I'd forgotten how utterly perfect this meal is.

~Martha Rose Shulman~
Egg-in-a-Hole
Unsalted butter, a thick slice of really good white or whole wheat country bread, and a sunflower-yellow, pastured egg is all you need for this utterly perfect meal.
Beet Greens Bruschetta With Poached Egg and Fontina
A simple, filling dinner for one.
Quinoa, Spinach and Poached Egg
A salad with substance.
This is inspired by a classic French country salad.