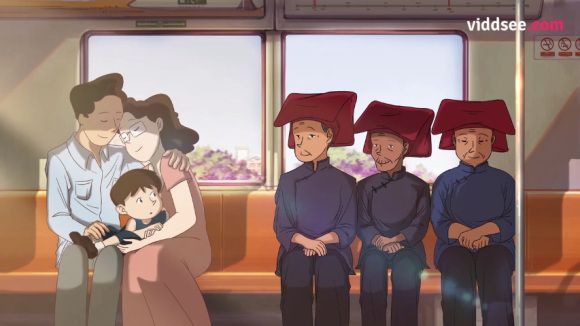 History crash course: Charming animation shows 80 years of Singapore history in 16 minutes【Video】

Joan Coello

Singapore is an island country so small you can barely see it on the world map. But despite its modest size, Singapore is among the most globalised countries you'll ever visit, one of the world's major commercial hubs, and sees over 15 million tourists each year. And no, in case you were wondering, Singapore is not a part of China.

Some of you may have visited the city-state on a vacation or business trip, but do you know Singapore beyond its modern, bustling cityscape? In celebration of the nation's 50th National Day, animation director Ervin Han and team created a 16-minute animation that looks back at the 80 years of ups and downs Singapore went through to get to where it is today. Get your history crash course after the break!