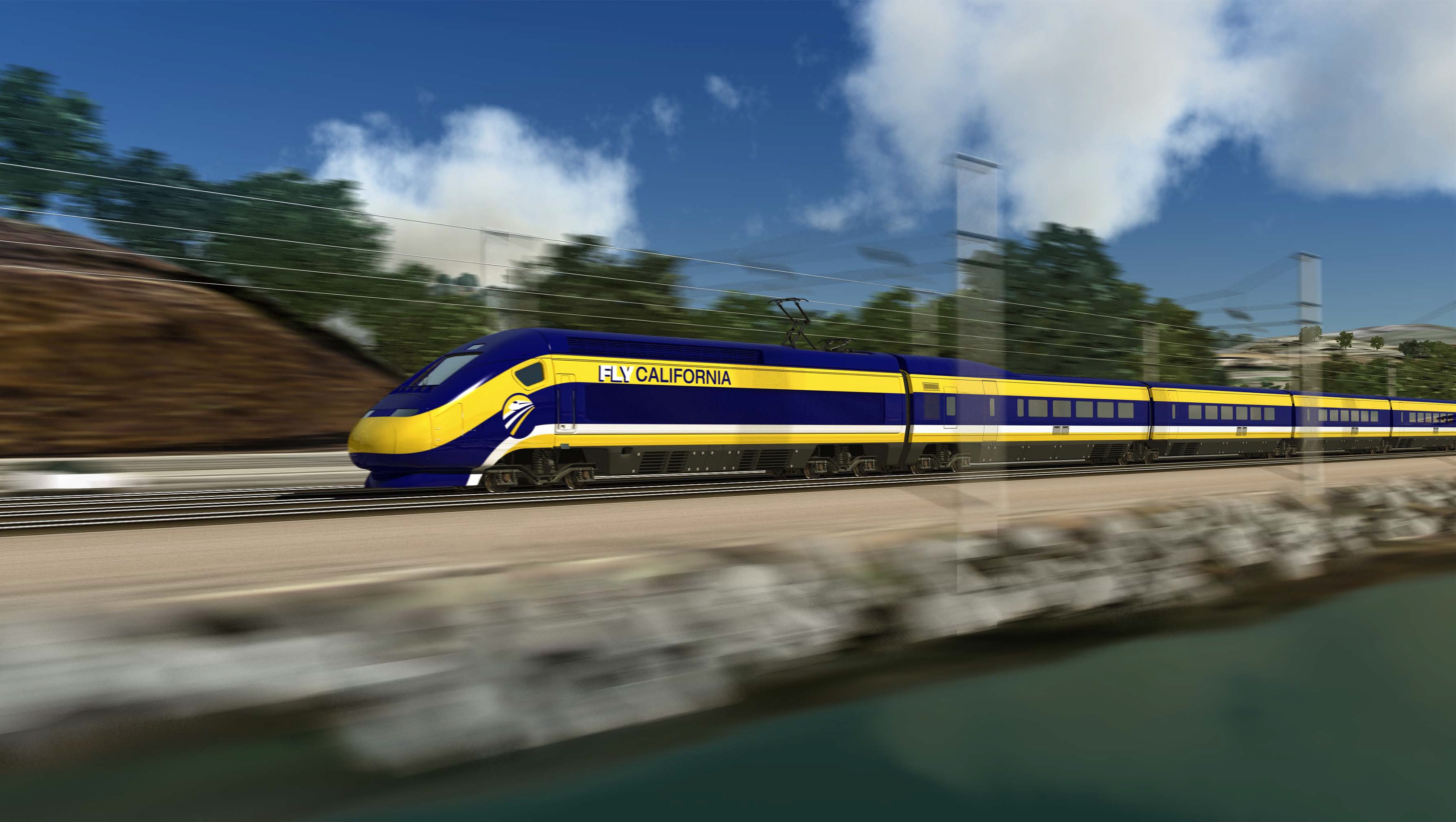 Sunday Train has covered the California HSR project on a number of occasions in the past. However, there was no special attention given to what was widely covered at the time as the "end of California HSR", when a judge ruled that the proposed Business Plan did not meet the terms of the Prop1A(2008) which governed the sale of much of the $9m in state bond authority which had passed in 2008. The Sacramento Bee covered the issue at the time, including the appeal of the ruling to the Supreme Court.
And the reason the Sunday Train did not cover that court judgement is IANDL (I Aint No Dang Lawyer), so I was waiting to see what actually happened with respect to funding for the project. And now it appears to me that funding for the original segment from north of Fresno to the outskirts of Bakersfield has been secured, with the news that part of the Budget deal has secured Cap and Trade funding for the HSR project.
More on what this means, below the fold.