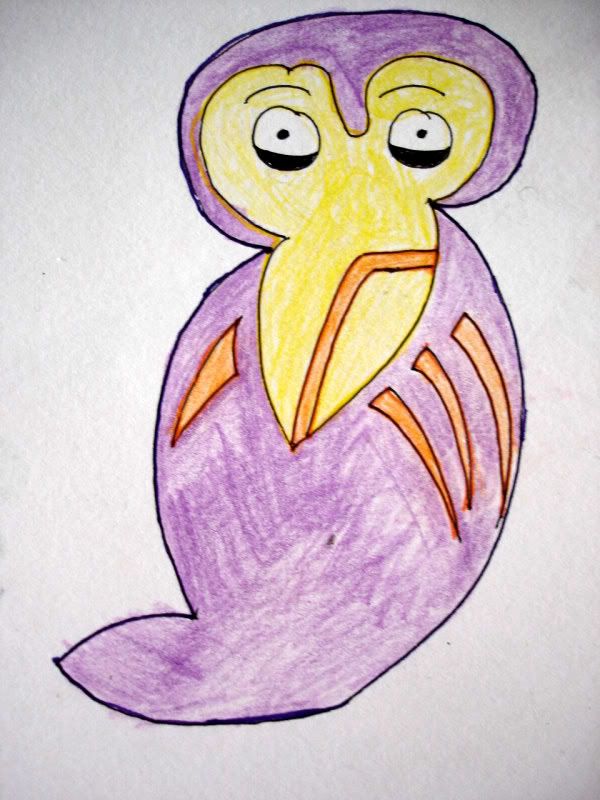 THE NAKED AND THE CRISP

Participants in Chiba's Ohara Hadaka Matsuri ("Ohara naked man festival") got a jolt when lightning struck, injuring 34 people carrying shrines, two of them seriously.

In a bid to crash Apple's iPad party, Sharp is rolling out its new portable e-reader called Galapagos. The company says the tablet will be "adopting a unique evolutionary path of using Japanese technology and design to match the needs of the Japanese user." (Does that mean we will now be spared grown men reading pornographic manga on the train?)

After paying ¥17 million a year for the naming rights to Miyashita Park in Shibuya-ku, Nike came up with the catchy "Miyashita Nike Park" moniker.

STATS

6,800

Estimated number of deaths caused by passive smoking each year in Japan, according to the Health, Labor and Welfare Ministry

3,600

Estimated number of these deaths caused by secondhand smoke in the workplace

167,000

Number of medical doctors practicing in Japan

24,000

Additional number of doctors needed nationwide to address critical shortages in care, according to the health ministry
FOREIGN INTRIGUE

Hanshin Tigers' carrot-topped outfielder Matt Murton has become so popular in the Kansai area that conbini chain Family Mart has named both a rice ball and a lunch box after him.

DPJ Secretary General Katsuya Okada didn't exactly help Japan's strained relations with China when he called the country "undemocratic."

In Kagoshima, a 58-year-old man fell to his death when he climbed into his ex-wife's apartment through an eighth-floor balcony with a can of gas to set fire to the place. His ex was unharmed.

Line of the Week:"You now have more reason to visit Japan: Paris Hilton isn't allowed into the country." (via the Calgary Herald)
Get Arrested
Thank You
Land In Jail
Group angered by politician's remarks that women like being at home



TOKYO

Remarks by a senior Japanese politician that Japanese women "find pleasure" in staying at home, made during an international conference earlier this month to foster female entrepreneurship, have sparked controversy and led to the creation of a protest group.

Yoshikatsu Nakayama, vice minister of economy, trade and industry, made the remarks during the Women's Entrepreneurship Summit on Oct 1 in the central Japanese city of Gifu, which was jointly hosted by Japan and the United States.

"Japanese women find pleasure in working at home and that has been part of Japanese culture," Nakayama said during the conference attended by around 300 businesswomen and other participants from the 21 member economies of the Asia-Pacific Economic Cooperation forum.
Mr. Square' Okada of DPJ turns leaf on Ozawa past



BY AKIHIRO YAMADA THE ASAHI SHIMBUN

In the month since he took over as secretary-general of the Democratic Party of Japan, Katsuya Okada has made it abundantly clear that he intends to make a clean break with the past and, in particular, the style of politics of a past secretary-general, Ichiro Ozawa.

With nationwide local elections due next spring, the question being asked in Japan's corridors of power is whether the new broom being taken to the ruling party's No. 2 post will be effective in shoring up its wobbling support base.