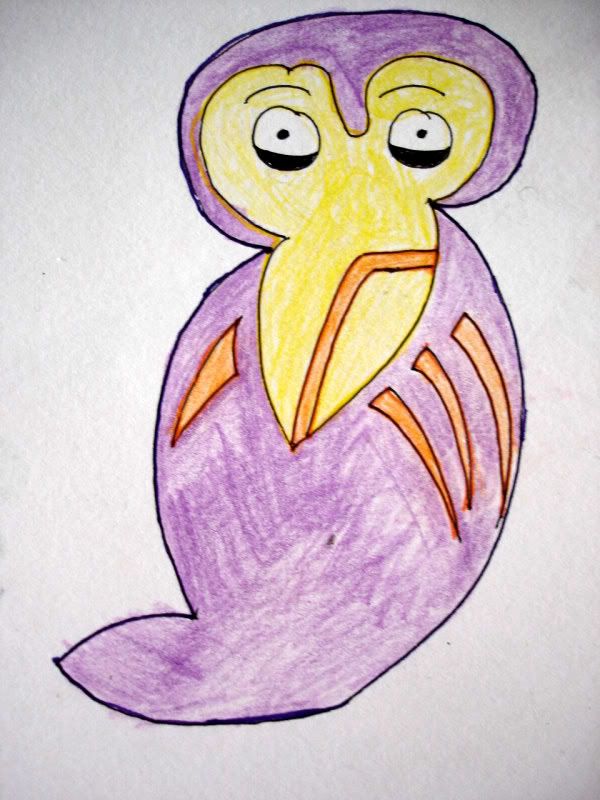 THE NAKED AND THE CRISP

Participants in Chiba's Ohara Hadaka Matsuri ("Ohara naked man festival") got a jolt when lightning struck, injuring 34 people carrying shrines, two of them seriously.

In a bid to crash Apple's iPad party, Sharp is rolling out its new portable e-reader called Galapagos. The company says the tablet will be "adopting a unique evolutionary path of using Japanese technology and design to match the needs of the Japanese user." (Does that mean we will now be spared grown men reading pornographic manga on the train?)

After paying ¥17 million a year for the naming rights to Miyashita Park in Shibuya-ku, Nike came up with the catchy "Miyashita Nike Park" moniker.