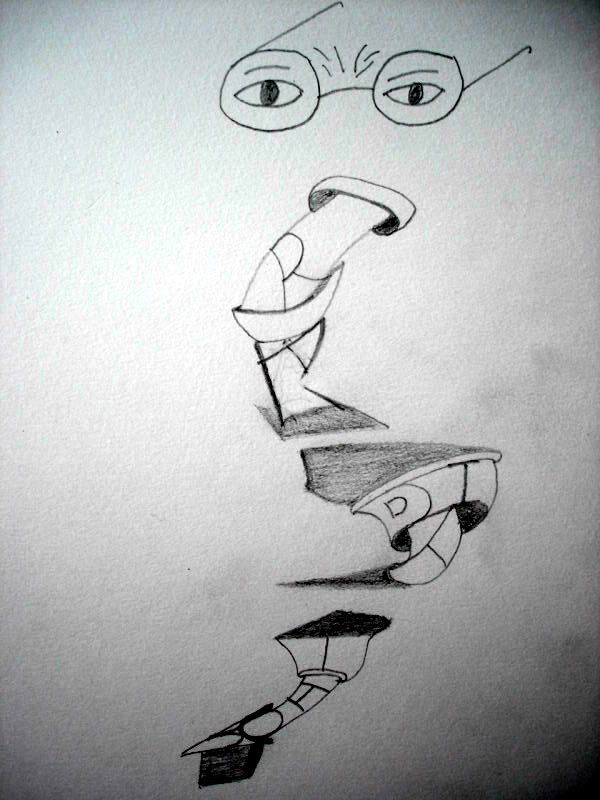 HIGH-TECH JAPAN

The justice ministry is considering a plan to keep tabs on furloughed prisoners using "GPS-equipped cellphones and […] small devices attached to the wrist or ankle."

Good times for keitai companies: NTT Docomo, KDDI and SoftBank all logged increases in their net profits and operating profits in fiscal 2010.

Meanwhile, NTT Docomo announced a tie-up with Twitter that will allow tweets to show up in iMode search results.

Japan and 20 other nations have adopted the Nagoya Protocol, which is "is aimed at setting rules for the use of genetic resources."

Japan expressed its displeasure to Russia over a visit by Deputy Prime Minister Sergei Ivanov to the disputed northern islands last month.

Satoshi Furukawa, a 47-year-old former surgeon from Tokyo, will begin a five-and-a-half-month stint on the International Space Station this week.