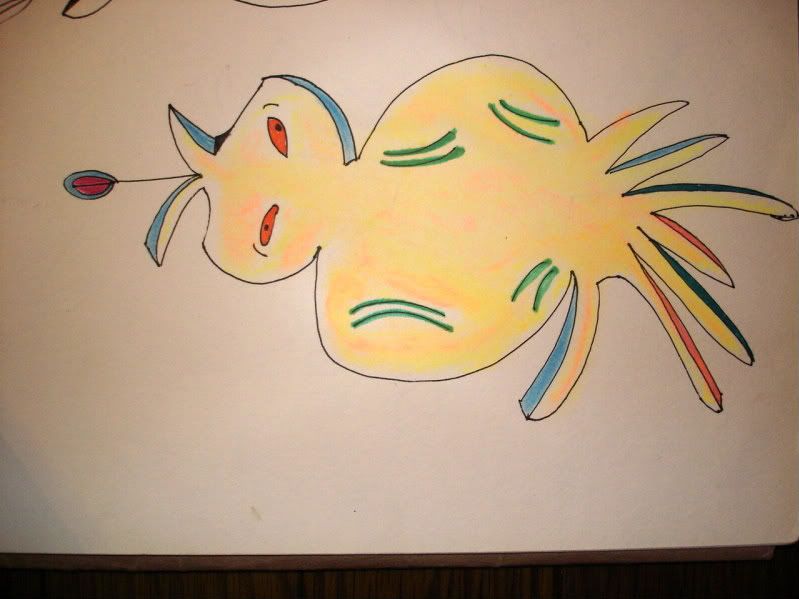 HEY, YOU WANTED EQUAL RIGHTS…

A global survey commissioned by a company called Regus reveals that women in Japan's workforce put in just as much overtime as their male counterparts.

The Regus poll also found that Brazil has now passed Japan in terms of the average length of working day. Didn't see that one coming…

A 65-year-old man who hijacked a bus in Chiba and held two hostages at knifepoint said he did it to draw attention to complaints he had over his treatment in prison after a previous brush with the law.

The Elvis-like king of Bhutan and his super-hot new queen were in Japan for a visit, where the royal couple handed over some rare butterflies to their hosts.

On the subject of butterflies, Japanese researchers have solved the "eternal mystery" of why the colorful insects choose to lay their eggs where they do. Apparently, it's all in their forelegs, where sensors identify chemicals in leaves that allow them to determine locations offering the best shot at survival. You'll probably sleep better knowing that.