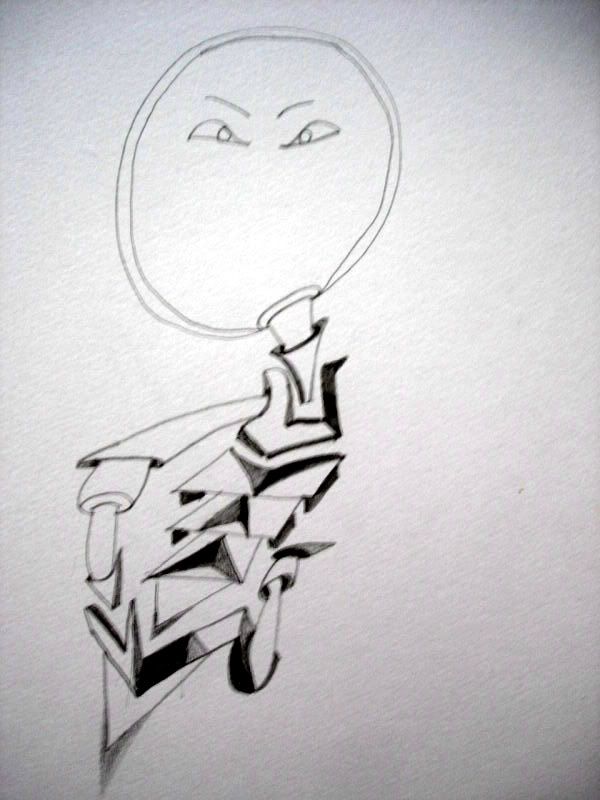 MILESTONES

Railway fans flocked to Tokyo station to witness the initial runs of the new 300kph E5 Series Hayabusa bullet train. Someone even bid ¥385,000 for a ticket.

A young woman received a kidney from her brain-dead mom, the first case of a family member being prioritized since Japan revised its organ transplant law last year.

Peace-loving no more: lawmakers say they are rethinking Japan's long-standing ban on the export of "weapons and related technologies."

Takuya Kagata has taken sumo wrestling to the beaches of Japan as executive director of the Nippon Beach Sumo Association.

Fagiano Okayama defender Ryujiro Ueda scored what is thought to be a world-record 58.6-meter goal with a header during a J. League second division soccer match against Yokohama FC.

It's official-Guinness World Records has declared the 634m-tall Tokyo Sky Tree the world's tallest tower, supplanting the 600m Guangzhou Tower in China.