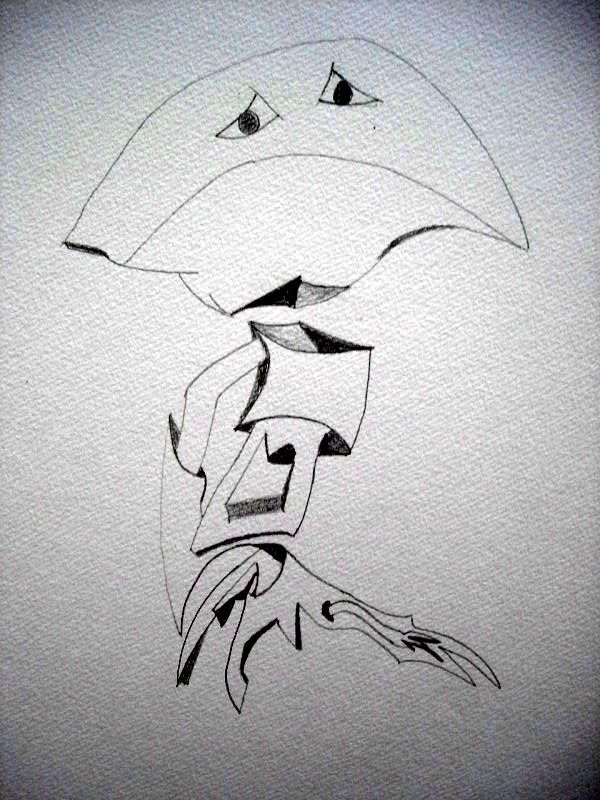 NICE STEAL

Curtis Terry, an American guard with the Akita Northern Happinets of basketball's BJ league, was cut by the club after he got caught stealing a few cans of chuhai from a local conbini.

Keiichiro Kawahara, a 27-year-old volunteer from Japan who is touring the world by bicycle, was touched after a huge groundswell of support on the Chinese version of Twitter helped locate his stolen bike in Wuhan.

A 14-year-old kid in Aichi Prefecture stabbed his mom after she took away his new video game. He was arrested for attempted murder.

A man with gang ties, who had recently shot another man to death at a Denny's restaurant in Chiba, was himself found dead in his car of an apparent self-inflicted gunshot wound to the head.

Rubbed bare as a stripper's love patch, the grass at Tokyo's Chichibunomiya Rugby Ground has pretty much disappeared in large chunks due to overuse of the field.