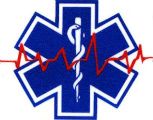 Welcome to the Stars Hollow Health and Fitness News weekly diary. It will publish on Saturday afternoon and be open for discussion about health related issues including diet, exercise, health and health care issues, as well as, tips on what you can do when there is a medical emergency. Also an opportunity to share and exchange your favorite healthy recipes.
Questions are encouraged and I will answer to the best of my ability. If I can't, I will try to steer you in the right direction. Naturally, I cannot give individual medical advice for personal health issues. I can give you information about medical conditions and the current treatments available.
You can now find past Health and Fitness News diaries here and on the right hand side of the Front Page.
Tasty Burgers, Without the Meat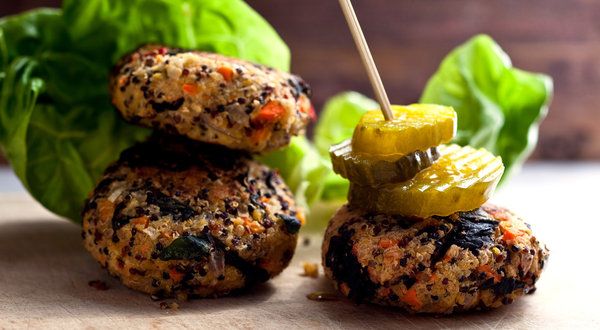 It was just a coincidence that I had decided to broaden my repertory of vegetarian burgers for this week's column and was busily testing recipes on the same day that a new Harvard School of Public Health study linking red meat consumption and early death was released. Then there was the news about pink slime in ground beef used in school lunches. The timing couldn't have been better.

Martha Rose Shulman
Quinoa and Greens Burger
These can be put together and shaped up to 3 days before browning. They can also be cooked ahead and reheated in a low oven or in a pan on the stove. Keep them well wrapped in the refrigerator.
You can make these up to 3 days ahead, either through Step 3 or 4, and keep in the refrigerator. They can also be cooked ahead and reheated in a low oven or in a pan on top of the stove.
This vibrant burger is made with both cooked and uncooked vegetables. The egg is optional; if you don't use it, be careful when flipping the patty so that it doesn't fall apart.
The turmeric offers bonus antioxidant health benefits, but even without it, they're in abundance in this recipe, with all the carrots and ginger.
Barley is a traditional hearty partner for mushrooms, but brown rice is just as tasty in this burger.