Daily Archive:
04/07/2012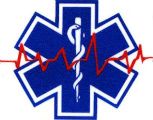 Welcome to the Stars Hollow Health and Fitness News weekly diary. It will publish on Saturday afternoon and be open for discussion about health related issues including diet, exercise, health and health care issues, as well as, tips on what you can do when there is a medical emergency. Also an opportunity to share and exchange your favorite healthy recipes.
Questions are encouraged and I will answer to the best of my ability. If I can't, I will try to steer you in the right direction. Naturally, I cannot give individual medical advice for personal health issues. I can give you information about medical conditions and the current treatments available.
You can now find past Health and Fitness News diaries here and on the right hand side of the Front Page.
Sephardic Dishes for the Passover Table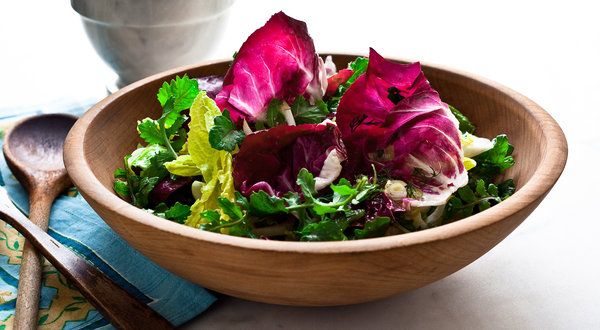 Throughout the Mediterranean, springtime is the season for spinach and other greens, artichokes and fava beans, and these vegetables make delicious appearances at Passover meals. There's much in the way of healthy produce to choose from, and olive oil is the only fat you'll find.
Bitter Herbs Salad
Endive, romaine and chicory are present on many Sephardic ritual platters, but here these pungent greens form the basis for a salad with a garlicky dressing.
The springtime bounty of the Mediterranean – greens, artichokes, fava beans – plays a starring role in these tradition-rich dishes.
No schmaltz is needed for this comforting Greek-style soup – the matzos are crumbled right into the broth.
Not every tradition allows rice during Passover; in this fragrant dish there's just enough of it to add substance to the vegetables.
These brightly flavored artichokes, served cold or at room temperature, can be made a day ahead of time.