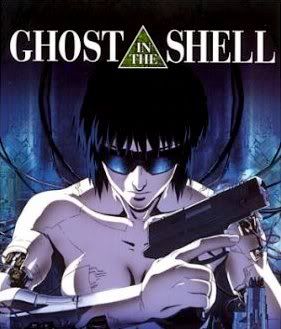 …BETTER LATE THAN NEVER

A bout of cold weather resulted in cherry blossoms appearing five days later than usual in the Tokyo area and three days later than last year.

The Asahi Shimbun admitted that it failed to declare some ¥250 million in income over a five-year period, resulting in tax authorities requesting ¥86 million in back taxes.

A class-action lawsuit filed against TEPCO by 14 residents of Iitate, Fukushima, in Tokyo District Court asked for ¥265 million compensation for "mental suffering caused by radiation exposure fears and life in temporary housing."

Chilean President Sebastian Pinera will donate a new Moai statue-similar to the large stone faces found on Easter Island-to a school in Minamisanriku in Miyagi Prefecture after theirs was damaged by the tsunami last year.

A day after Japan's first executions in 20 months, Prime Minister Yoshihiko Noda said, "the number of heinous crimes has not decreased, so I find it difficult to abolish the death penalty immediately."

Noda also pointed out that 85.6 percent of people polled by the Cabinet Office in 2009 said the death penalty is unavoidable, "depending on circumstances."

It has been revealed that the Japanese PM's office "was not linked to the government's nuclear disaster teleconference system when the nuclear crisis in Fukushima broke out" last year.