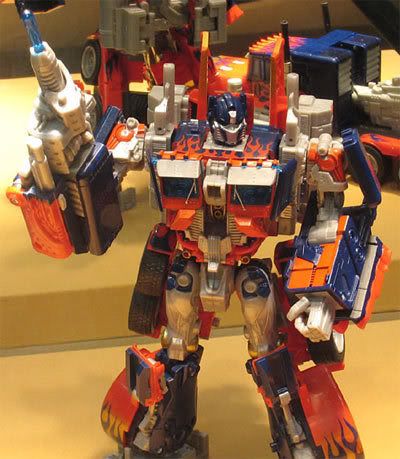 GROOVIN' TO THE OLYMPIC BEAT

Arata Fujiwara, who will represent Japan in the London Olympic marathon, credits a new dance craze with helping him qualify for the Games. "After I got some lessons from (dancer Hiromi) Kashiki and her curvy dancing, my running style dramatically improved," said Fujiwara, after finishing second in the Tokyo Marathon.

Hiroshi Hoketsu, 71, Japan's oldest-ever Olympian, will compete in the equestrian dressage event at the London Games. Hoketsu first saddled up for the Tokyo Olympics in 1964.

BJ League basketball star Lynn Washington of the Osaka Evessa, a two-time league MVP, and his wife Dana were arrested for allegedly trying to smuggle a kilo of weed into Japan.

A couple of high school runners orphaned by the March 11 tsunami were part of a tour of Dodger Stadium while in Los Angeles for the LA Marathon.

The news just keeps getting worse for the storied Yomiuri Giants baseball club. This time, the rival Asahi Shimbun dug up dirt that the Giants paid pitcher Takahiko Nomaguchi cash under the table when he was still an amateur playing in the corporate league, which is a definite no-no.

Osunaarashi, or "Great Sandstorm," won his debut sumo bout at the Spring Tournament in Osaka, becoming the first African to enter the age-old sport. The 20-year-old jonokuchi hails from Egypt.