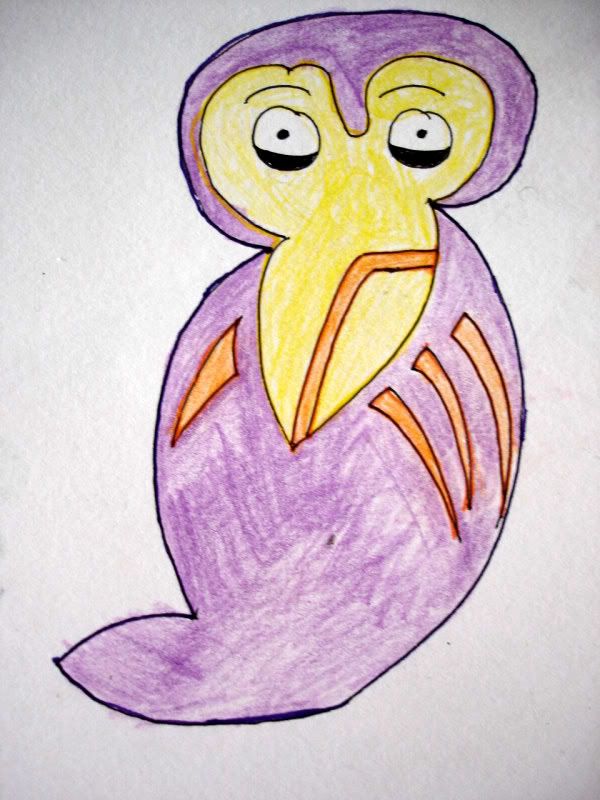 TECHNOLOGY & ITS DISCONTENTS

A Japanese man who claims he's being defamed by Google's autocomplete function filed suit against the US-based tech giant in Tokyo. The suit says that entering the man's name into a search bar leads to a display of candidate words "evoking criminal acts."

A Tokyo man who's upset at DoCoMo's decision to end its mova 2G service was arrested for placing 964 phonecalls to one of the carrier's shops in Chiyoda-ku between December and February. The man also visited the store, "yelling angrily and begging for continuation of the service."

A huge dock that was set loose by the March 11 tsunami washed up on the coast of Oregon-along with "hundreds of millions of individual organisms, including a tiny species of crab, a species of algae, and a little starfish, all native to Japan." US scientists are describing the potentially invasive species as a "very clear threat."

Proving that a fondness for bureaucratic regulation runs deep in Japanese culture, archaeologists in Fukuoka unearthed strips of wood dating from the 7th century that are believed to be the earliest known evidence of a family registry system.