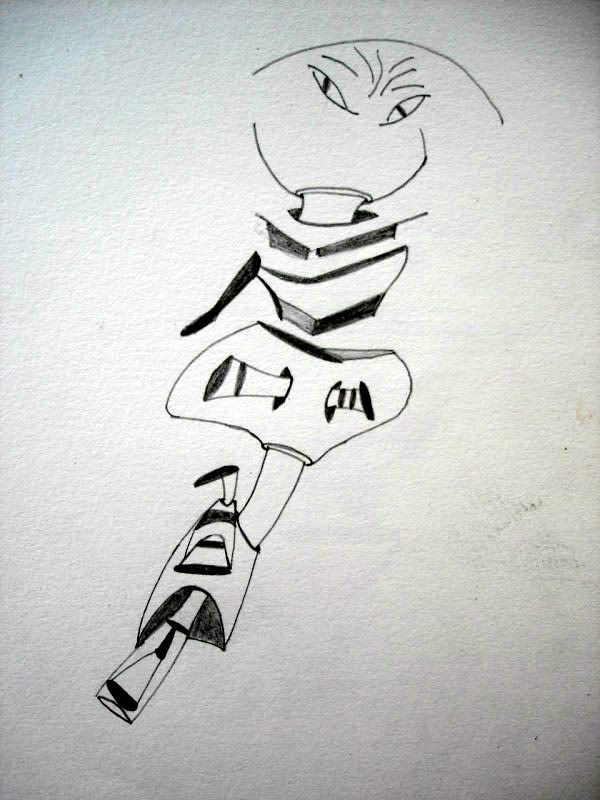 YEAH, GOOD LUCK WITH THAT

Officials in the depopulated town of Takatori in Nara are trying to boost tourism by offering visitors the chance to see "hina dolls in machiya traditional wooden houses."

Meanwhile, a village in the Oki Islands is offering couples ¥250,000 for the privilege of hosting their wedding ceremony. The town will kick in an extra ¥50,000 if the newlyweds also hold a magodaki ("holding a grandchild") ceremony.

The Pakistani government says that if an expedition from the Fukushima chapter of the Japanese Alpine Club succeeds in climbing four unscaled peaks in the Karakorum range, it will give the club naming rights to the mountains.

The Metropolitan Police Department has vowed to combat a type of video-game piracy that uses emulator servers to mimic official gaming websites.