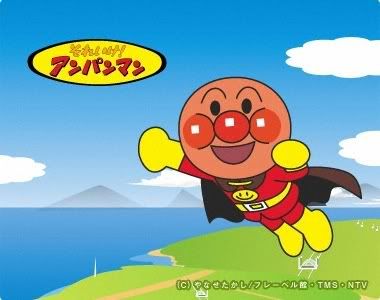 THE WAGES OF SIN

Who says crime doesn't pay? Officials at the NPA estimate that about 70 percent of websites providing "illegal or harmful content" are also receiving advertising revenue.

A Saitama man was handed a suspended sentence for defrauding 15 people out of ¥11 million, which he said would be used for "developing and selling items to be used in a virtual city on the internet."

Officials in Kamakura are combining three local beaches-including the popular Yuigahama-into a single entity and selling the naming rights for a cool million yen.

Meanwhile, authorities in Akita are looking for someone to "assume control" of a hot-spring hotel complex in the resort town of Yuzawa-for free.