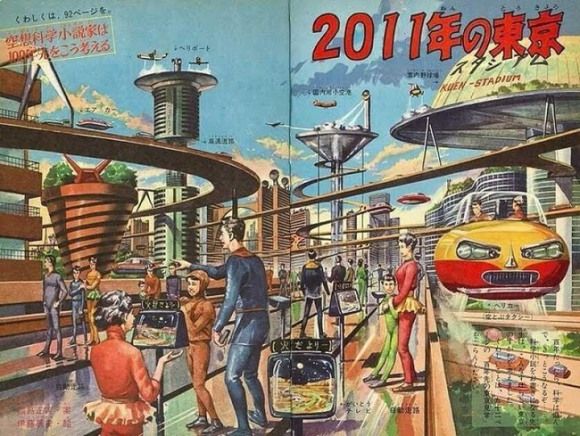 PUBLIC ENEMIES

The Consumer Affairs Agency upbraided Coca-Cola Japan for using the word tokuhou ("news flash") in ads for a new fiber drink. The agency said consumers might confuse the term with tokuho, a word used to describe healthy food.

The MPD received 14,104 entries in a contest to name a new type of bank scam where fraudsters pretend to be the victim's son over the phone. The official name is now "Kaasan, tasukete sagi," or "Mom, help me scam."

The newest hire at the justice ministry's clerical department is… a juvenile delinquent on probation. Officials hope to foster understanding about criminal rehabilitation.

The MPD has asked NTT Docomo to be more careful with cellphone-rental companies, some of which are apparently fronts for crime groups.