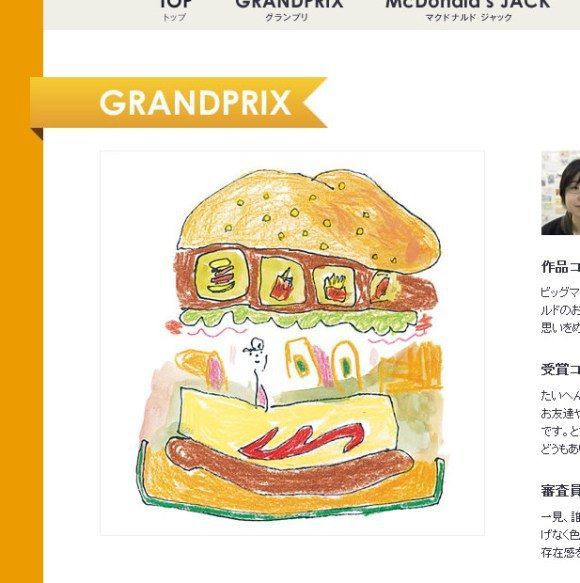 HEAVY METAL

he SDF installed a Patriot anti-missile battery at its headquarters in downtown Tokyo, aka the most densely populated place on Earth.

A customs officer at Fukuoka Airport busted a pair of Japanese men for attempting to smuggle 8kg of gold from Thailand.

A "natural history study group" made up of citizens dedicated to the Izu islands say that the endangered black-footed albatross is making a comeback on an uninhabited island near Hachijojima.

Meanwhile, a strong earthquake ruined a popular rock-climbing cliff on Miyakejima that was hailed as sparking interest in free-climbing on the island.