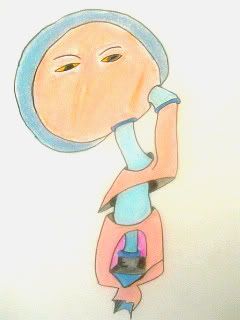 NEWS FROM THE ANIMAL KINGDOM

A research team led by a professor at Keio University has found mice can tell the difference between paintings by Wassily Kandinsky and Piet Mondrian.

In response to wild deer causing damage to local plant species in the Oze marshlands, Fukushima officials say they'll start "shooting the animals with high-pressure water guns."

Japanese scientists have determined a class of insecticides aka neonicotinoids may be responsible for colony-collapse disorder, which is threatening the global honeybee population.

Police in western Tokyo arrested a man who ran a health clinic despite having no medical license. None of the man's 8,000 "patients" reported any ill effects from the treatment.