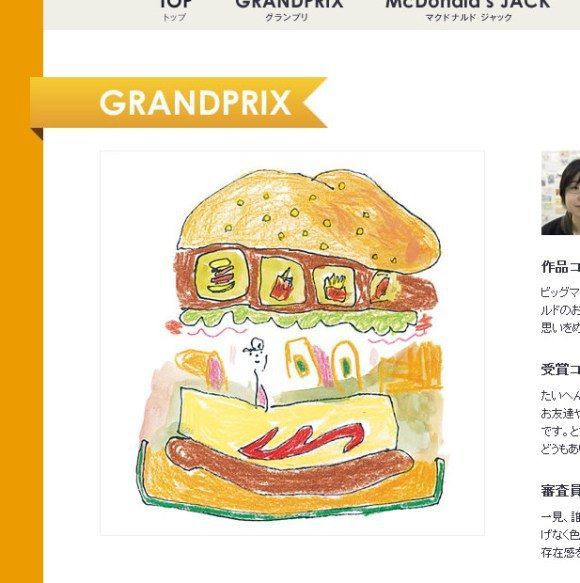 SIC TRANSIT

A woman was injured at Shin-Koiwa station when a suicidal man jumped in front of an approaching Narita Express train and was hurtled back onto the platform.

Hundreds of commuters-your correspondent included-were forced to evacuate their trains and walk down the tracks after the Toyoko line went FUBAR late last month during a violent rainstorm.

Officials in Tsukuba, Ibaraki Prefecture, donated 64 bicycles to the people of Malawi, where, it is said, "locals often carry the sick on their backs to hospitals."

The head of spacecraft development at JAXA says the Kounotori unmanned resupply vessel could help pave the way for "a Japanese crewed space flight."
Are you faster than a 90-year-old? Japan's Turbo Granny still smashing records

by Cara Clegg

What's your 100m sprint time? If it's over 23.8 seconds, then you're slower than a 90-year-old! Last month Japan's Turbo Granny smashed the Japanese record for her age category and now has her sights set on the world record.

The record-breaking race took place at the 30th Kyuushu Masters Athletics Championship Series held on July 28th at Kagoshima Athletics Stadium. Running in the "90 years and over" category of the women's 100 metres, Mitsu Morita of Yatsushiro City, Kumamoto Prefecture smashed the previous Japanese record of 50.9 seconds by completing the race in an incredible 23.8 seconds!! I'm not sure if I can run it in that time now, and I'm supposedly in the prime of my youth.

China Gets Paranoia
Sold I London
I Mean Completely Innocent
6,721 teachers across Japan used corporal punishment



JIJI

The 2012 academic year saw 6,721 teachers at 4,152 schools nationwide use corporal punishment on 14,208 students, 20 percent of whom suffered some form of injury, an education ministry survey showed Friday.

Earlier this year, and for the first time, the ministry ordered a comprehensive survey on corporal punishment covering not only public schools but also national and private schools.