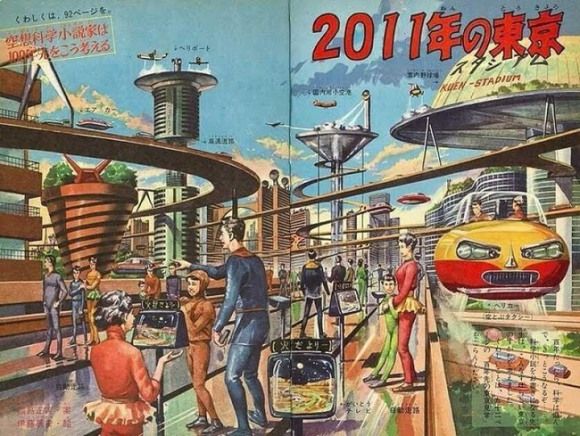 11 unique experiences for tourists to Japan

Oona McGee

If you've been scouring the net looking for ways to experience the most unique things Japan has to offer, then dock your wireless device and hang up those bunny ears because we've found the list for you. These 11 experiences are so unique you'll be amazed they even exist. From crazy, subculture adventures to mystical, secret classes, now you can fill up on a unique blend of pop and tradition thanks to the activities on offer from new travel website Voyagin. We've picked the best courses for you to enjoy.

1. Have tea with a Lolita (2,500 yen [US$25], 2 hours)

In Japan, Lolitas are quaint girls who like to dress in Victorian-era clothing. And what better way to get acquanited than over a cup of tea? Complete with teaspoons and china cups, you'll feel like you're down the rabbit-hole at a mad-hatter's tea party.