(4 pm. – promoted by ek hornbeck)
Our dearest friend poor ratmach is trapped under ten feet of snow in Buffalo.
Poor guy.
What a shitty time to be a fucking Bills fan!
If you can, please send him a lightbulb, because his wife says he hasn't had a good idea in 20 years.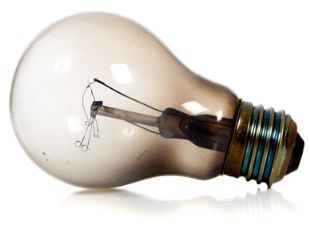 He would also really like some lentils.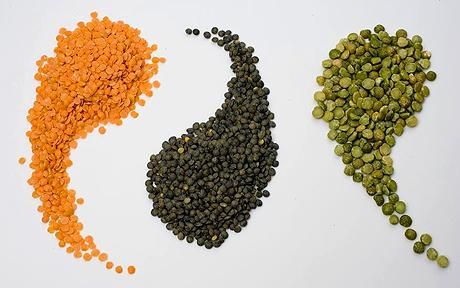 You can also send your money to Hillary, because ratmach, the good Hillbot that he is, will do anything for #TeamBlue!!!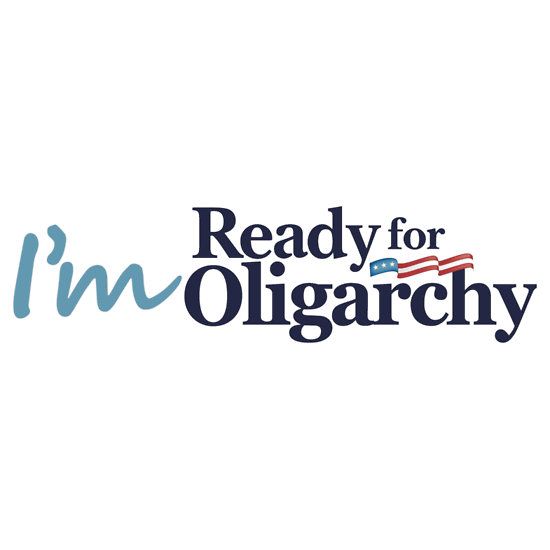 Loading ...