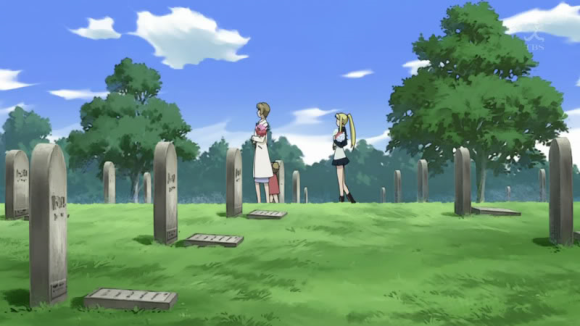 Wear black – The 20 most memorable anime deaths, as chosen by fans

Casey Baseel

While the gigantic robots and gratuitous nudity were certainly eye-catching, when I first started watching Japanese animation, one of the things that surprised me the most was the fact that anime characters could, well, die. Sure, American cartoons from Tom and Jerry to G.I. Joe were filled with explosions and gunplay, but while the violence was abundant, injuries were conspicuously absent.

Anime tales, though, have no qualms about knocking off their players. As a matter of fact, characters shake off this mortal coil so frequently that a recent poll ranked the 20 most memorable anime deaths.